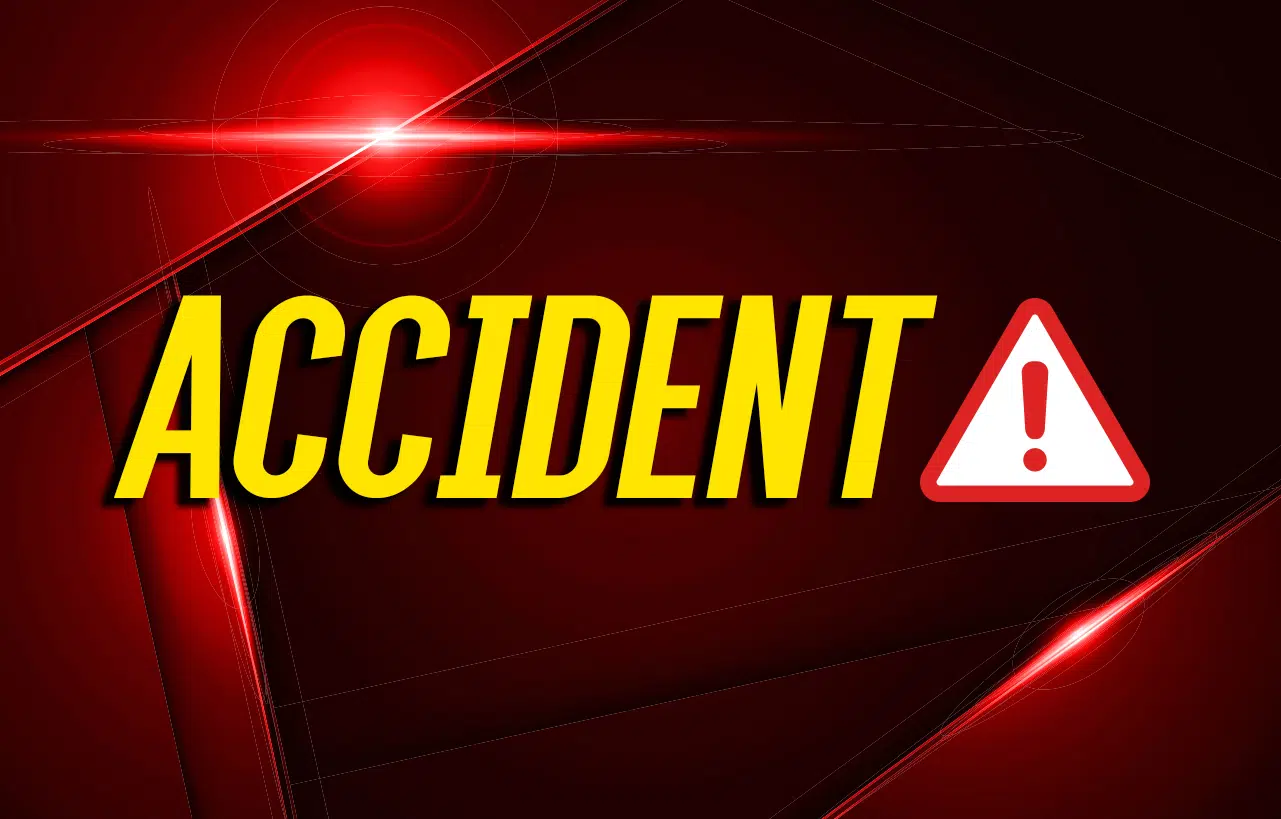 A single-vehicle accident Saturday evening on Cadiz Road severely injured the driver.
Fifty-year old Kevin Begg of Hopkinsville was headed west near Major Lane when he crossed into the eastbound lane, went off the road and down an embankment, struck two utility poles and flipped at least two times, according to the Hopkinsville Police report.
Begg was taken by EMS to Jennie Stuart Medical Center and later transferred to Vanderbilt University Medical Center. A spokesperson for the hospital listed him in critical, but stable condition.
The report says there was an open container of vodka in the vehicle and that there was a light odor of alcohol coming from Begg's person. He reportedly told medics that he had consumed an 18 pack of beer and some vodka.