The hottest day of the year didn't stop local youngsters and their families from congregating at Bethel Hill Saturday for the Kiwanis Club Soap Box Derby.
Amy Rains is a co-director of this year's derby and says the popularity of Soap Box Derby in Hopkinsville hasn't wavered.
The derby is about much more than the racing, it allows children and their parents the opportunity to build and work on the car together.
Mollie Goode took first place in the Stock Division, Ashton Grace won the Super Stock Division and Peyton Hilton was the winner of the Masters Division. Courtney Planka won the Super Kids division for the second consecutive year. All four will head to the International Soap Derby next month in Akron, Ohio.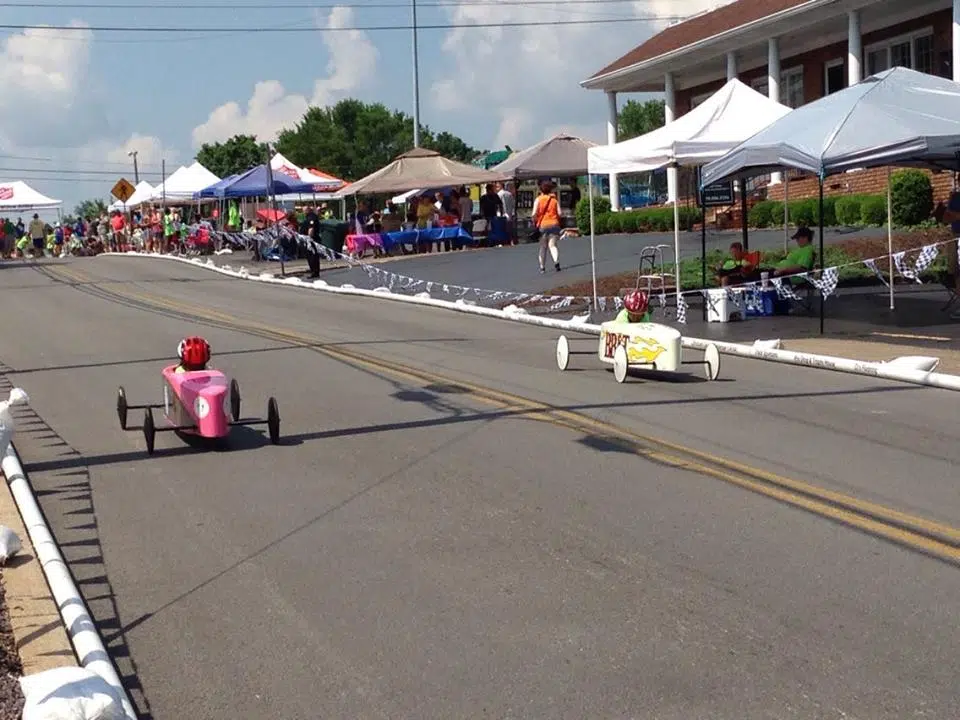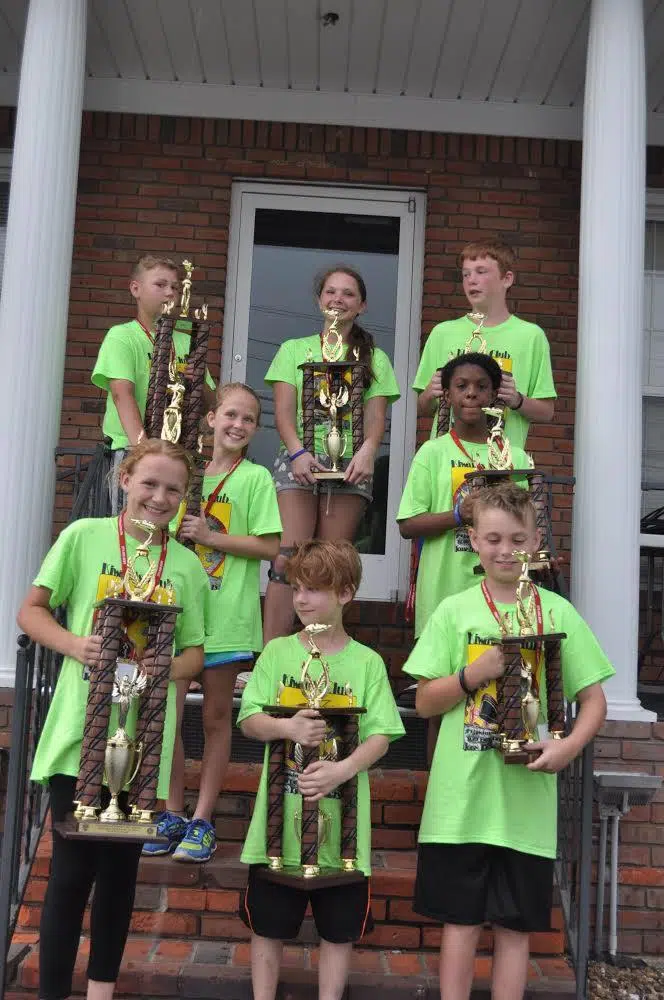 Photo of winners provided