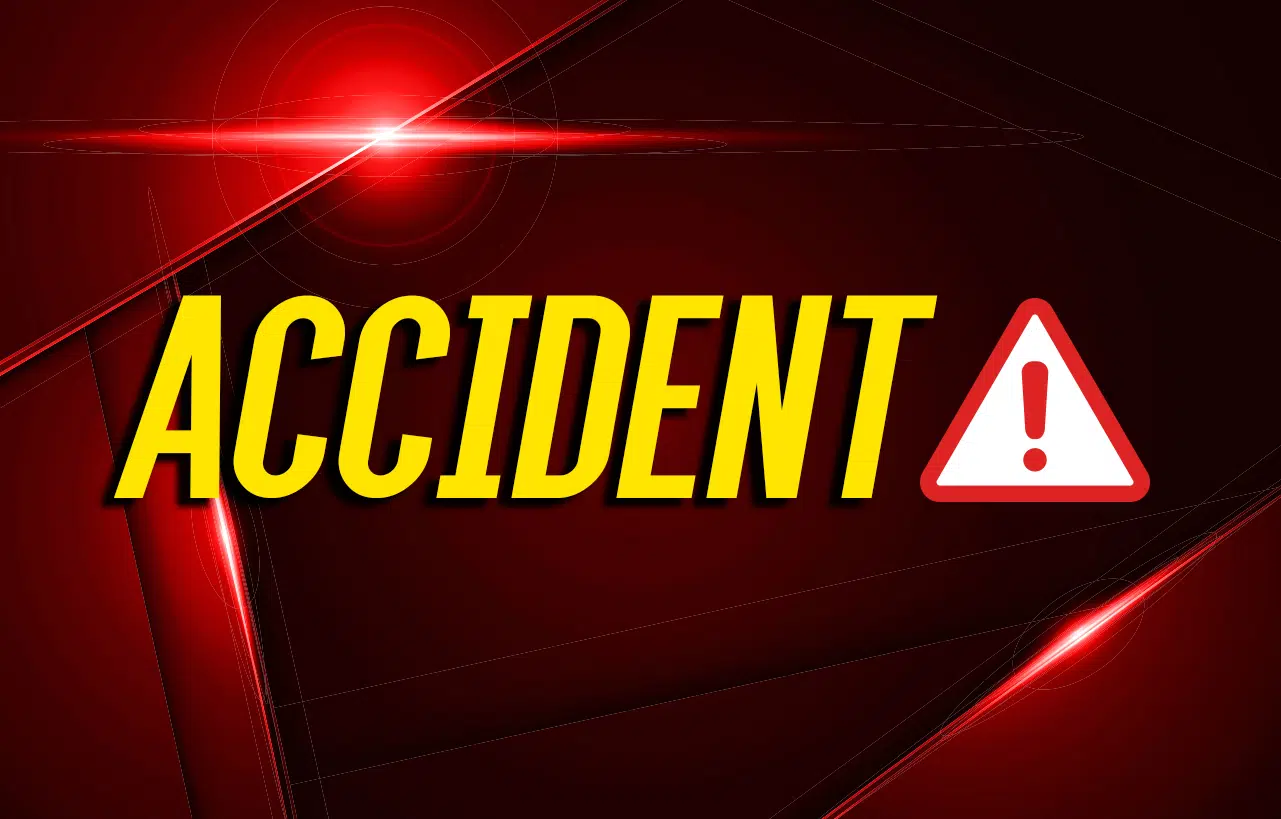 A wreck involving three vehicles at Lafayette Road and Lovers Lane Sunday afternoon injured a local woman.
The collision report from Christian County Sheriff's Deputy Will Meyers says 24-year old Crystal Jones of Clarksville made a right turn onto Lafayette Road from Lovers Lane and struck a northbound car driven by 89-year old Mary Barr of Hopkinsville.
Barr's car was sent into southbound SUV driven by Gregory Bader of Hopkinsville.
Jones told police she did not see Barr's car coming before making the turn.
Barr went by private vehicle to Jennie Stuart Medical Center for non-life-threatening injuries, according to the report.