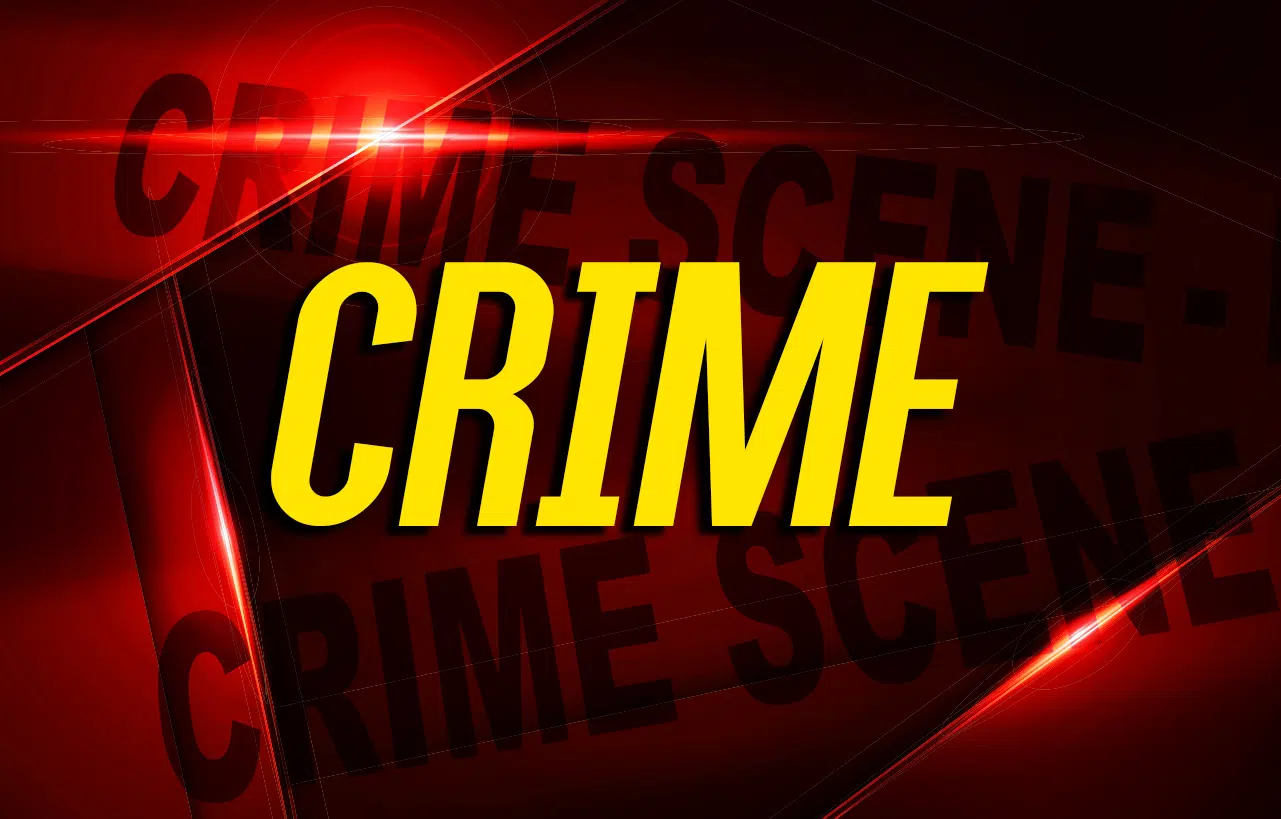 The Christian County Sheriff's Department is investigating the report of shots fired toward a home on Hart Road Monday night.
Sherry Grosskopf told Sgt. Brandon Myers that a dark colored pickup pulled up in front of her home about 10 p.m. and a passenger fired two shots toward the home.
No damage was found on the home and deputies were unable to locate shell casings near the roadway.