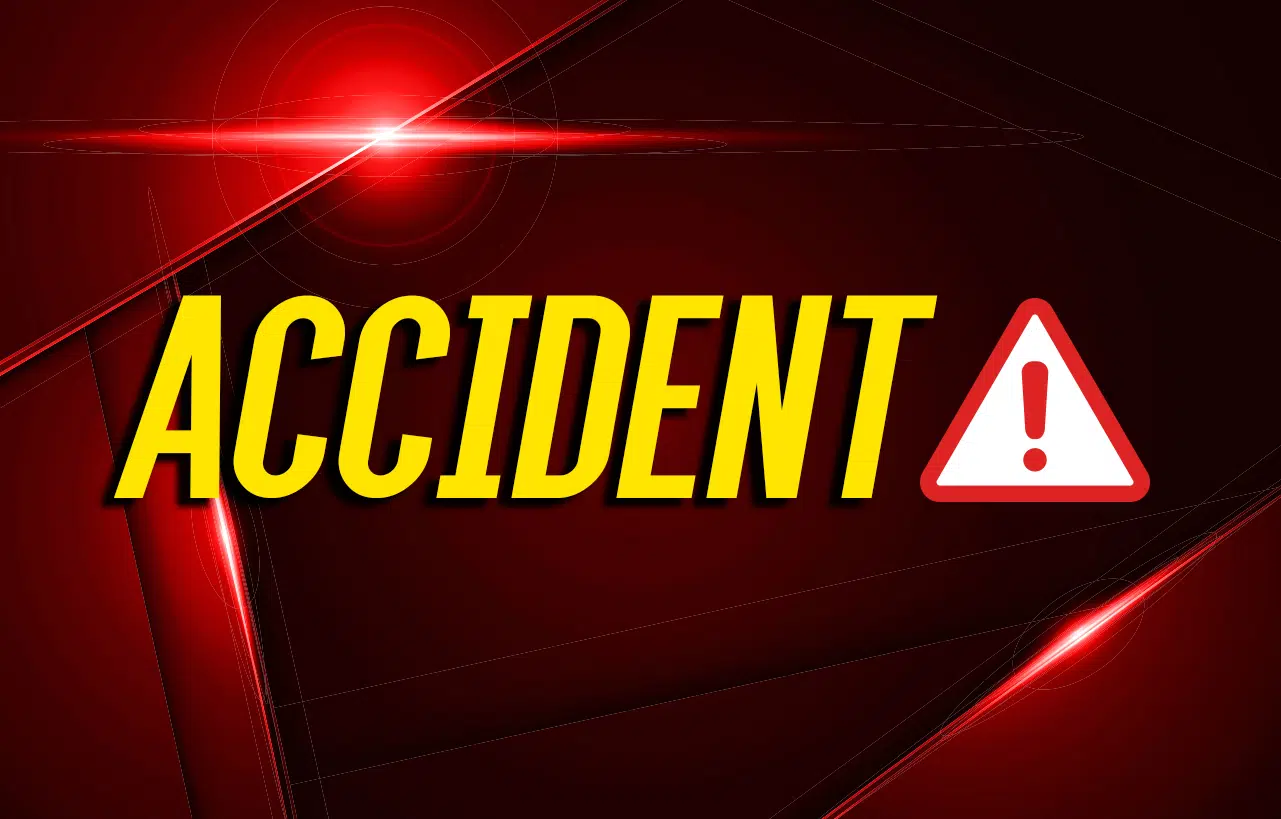 Six people were injured in a two-vehicle wreck Friday afternoon on US 68 in Logan County.
It happened about 1:30 p.m., according to a news release from the Logan County Sheriff's Department, which says 20-year old Jersha Price of Auburn was northbound on KY 73 and said she didn't see anyone coming when she attempted to cross US 68 and drove into the path of a westbound car operated by 19-year old Kaylee Ashby of Morgantown Road, Russellville.
Their vehicles collided in the intersection and caused Ashby's car to go into the ditch. Ashby and her two passengers were transported to Vanderbilt University Medical Center. Ashby was listed in critical condition and the passengers were listed in stable condition.
Price and her two passengers were taken by ambulance to the Medical Center in Bowling Green for non-life-threatening injuries.