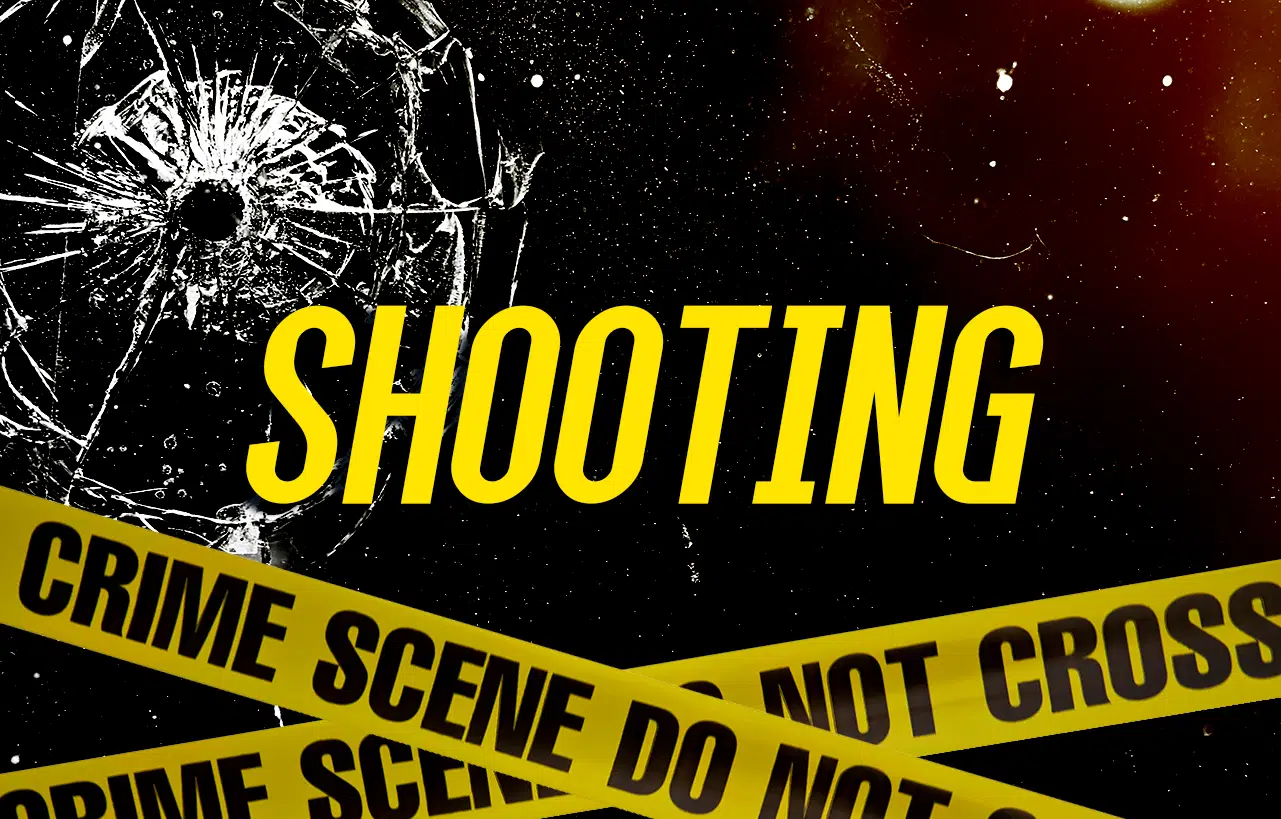 Clarksville Police are investigating after a man was shot to death Tuesday night on Nolen Road.
Officers responded to a shooting in the 1500 block of Nolen about 10 p.m. and found a male in his 20's inside a vehicle with gunshot wounds. He was transported to Tennova Health Hospital, where he died from his injuries.
A news release says the scene has been processed and witnesses are being interviewed.
Anyone with information on the incident should call Clarksville Crime Stoppers at 931-645-TIPS.