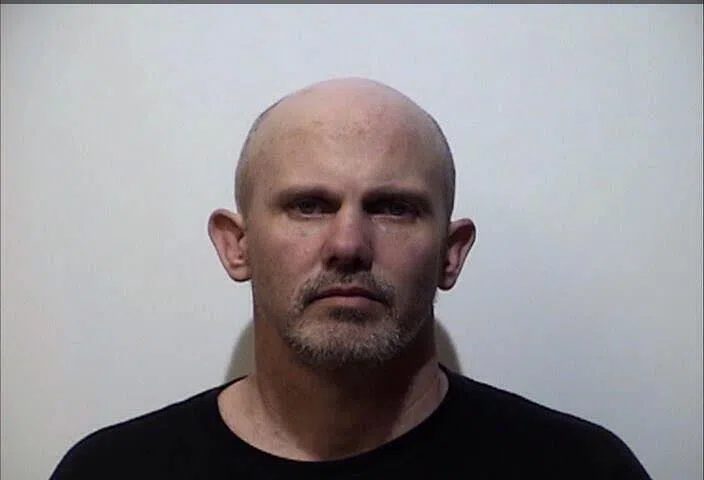 A Hopkinsville man sought on multiple warrants was arrested Tuesday evening following a foot pursuit.
Hopkinsville Police went to 205 Hilltop Drive looking for 44-year old Robert Preston and he ran out the back door, according to an arrest citation. He hopped several fences and ran through yards before being caught at 300 Adams Avenue.
He allegedly continued to struggle, but was soon arrested and served with the warrants for not appearing in court to face methamphetamine and marijuana charges.
He's now facing additional charges of fleeing or evading police and resisting arrest.