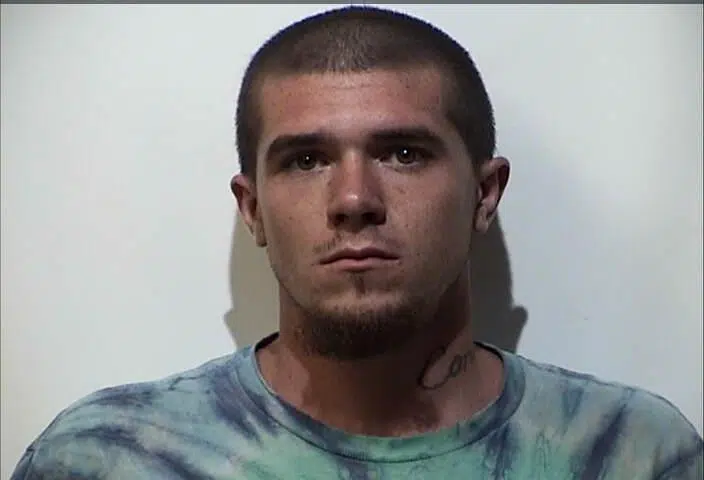 A Hopkinsville man has been arrested for allegedly stealing property out of his grandparents' shed.
Charged with third-degree burglary is 23-year old John Mathew Oliver of Hopkinsville. An arrest citation says the victims told Hopkinsville Police that their shed door that had been locked was open Monday and that multiple items valued at about $925 were stolen.
Children staying at the home on Colonette Drive said they saw Oliver in the shed and he later allegedly admitted to breaking in to take paint.