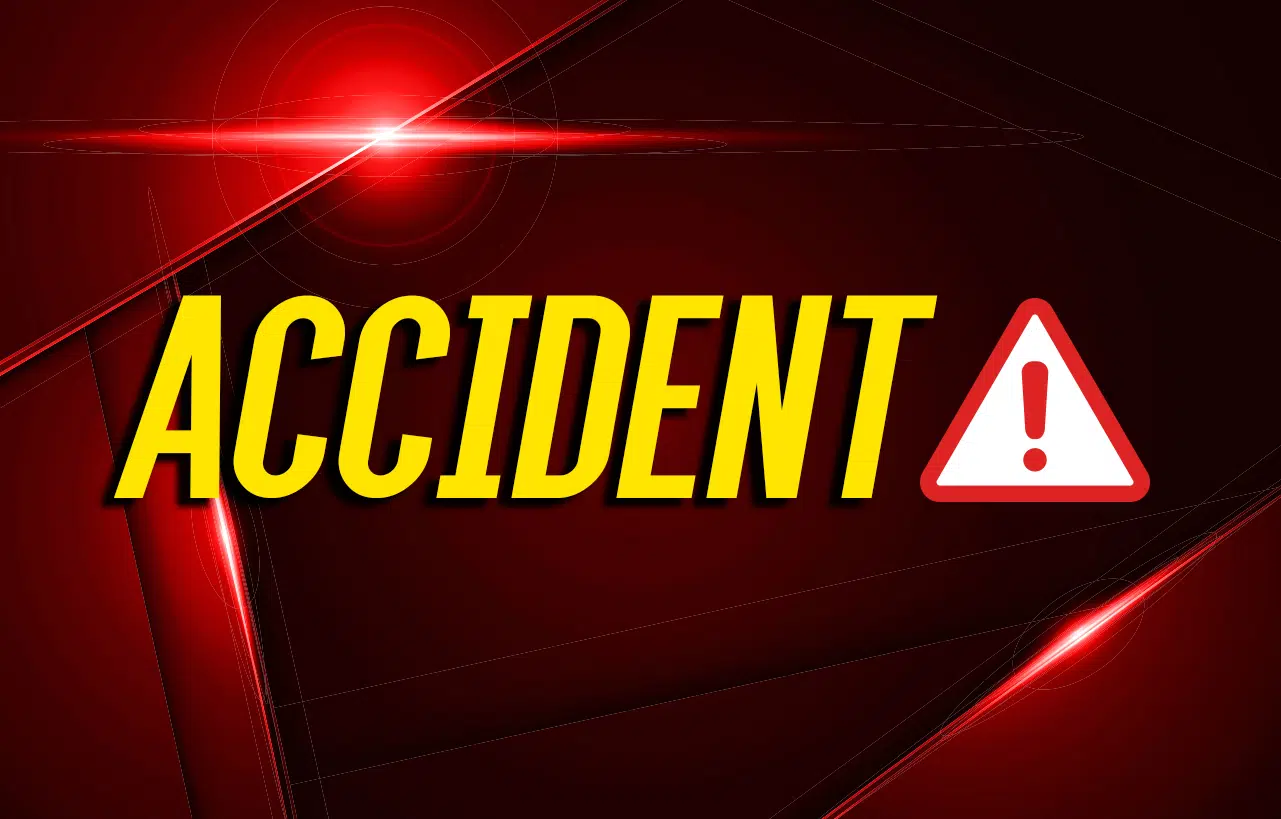 A two-vehicle accident Monday afternoon at Ninth and Main Street injured a Hopkinsville woman.
It happened about 1:15 p.m., according to the report from Hopkinsville Public Safety Officer Cassidy Woods, which says 36-year old Jessica Fears of Hopkinsville was headed west on Ninth when witnesses said 59-year old Hope Joines of Hopkinsville ran a red light on Main and struck Fears' vehicle on the right side.
Fears' passenger, 18-year old Trinity Tandy of Hopkinsville, was taken by EMS to Jennie Stuart Medical Center for neck, back and leg pain. No one else was injured and everyone involved was wearing a seat belt.