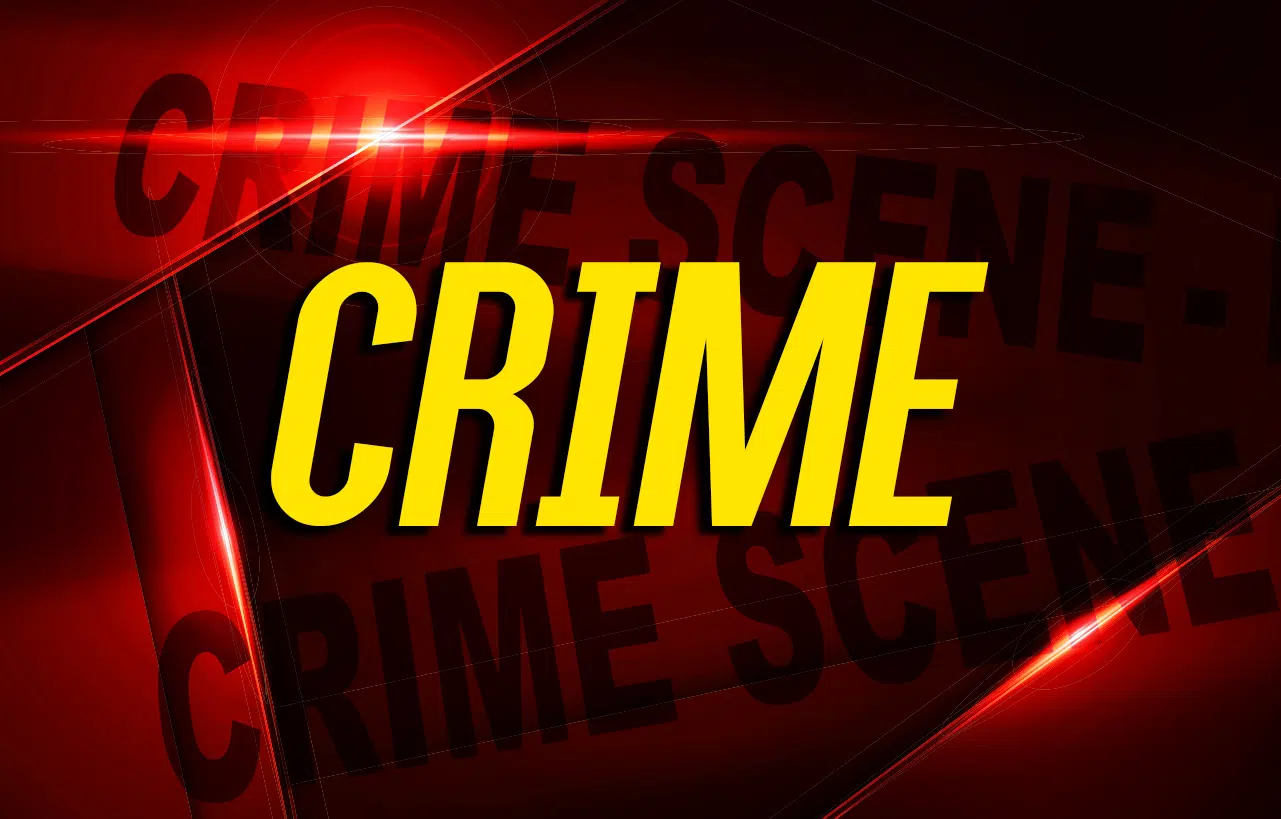 The Christian County Sheriff's Department is investigating the report of a stolen pickup on Pembroke-Oak Grove Road.
Sammy Gilliam told deputies that he parked his white 1998 Chevrolet Chevrolet extended cab pickup at a shop at 7125 Pembroke-Oak Grove Road Friday, but it was gone on Monday morning. There was a tool box and air compressor in the back, according to the report.
The truck is valued at $7,000 and the air compressor and assorted tools at about $2,000.