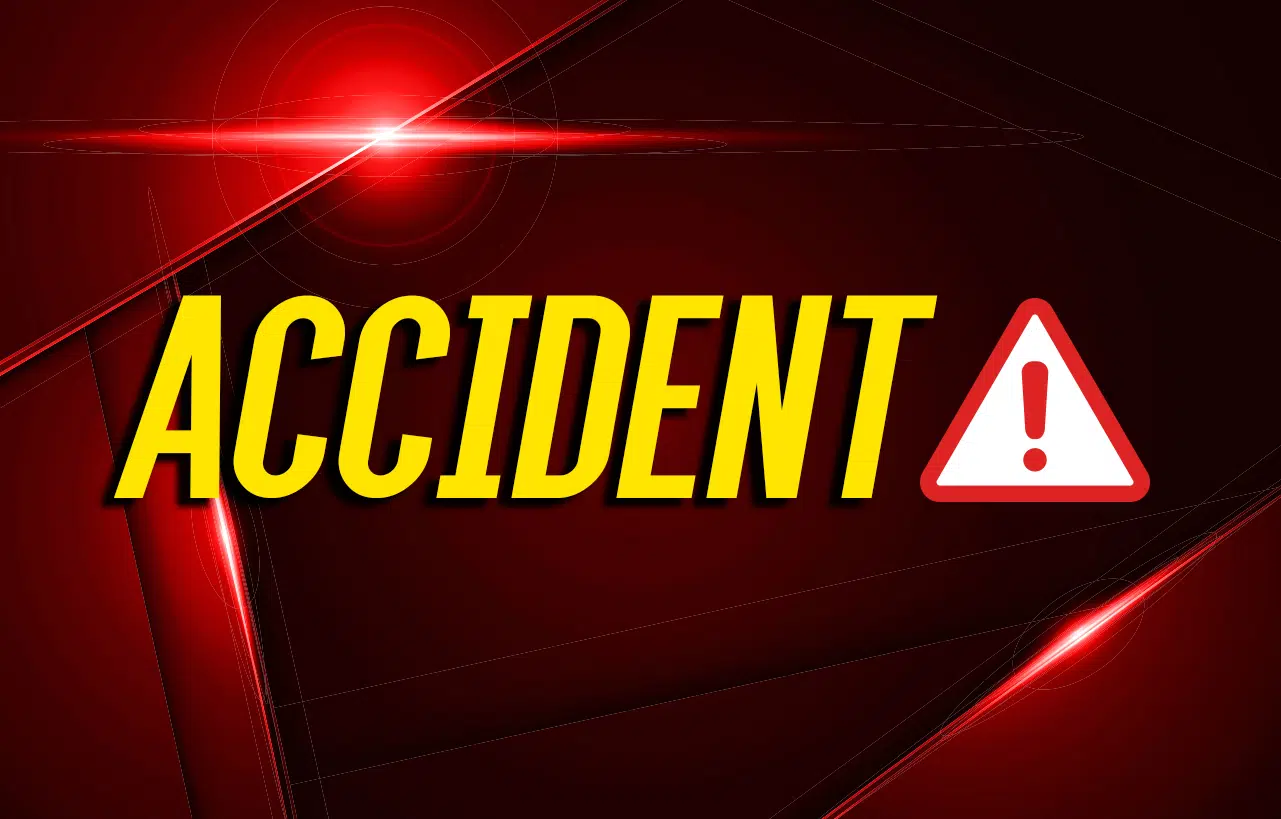 A woman was flown to an Evansville hospital following a single-vehicle wreck Sunday afternoon on the Pennyrile Parkway.
Witnesses said 32-year old Katie Clem of Nashville was southbound at a high rate of speed near the 10 mile-marker when her car left the right side of the road, went airborne and rolled multiple times, according to Christian County Sheriff's Deputy Jeff Goulet.
Hopkinsville Fire Department personnel removed Clem from the car and she was flown to Deaconess Hospital in Evansville. Her condition was not known.
A small Chihuahua dog wearing a red and white handkerchief collar was in the car with Clem and ran from the scene in the area of the Parkway. Anyone seeing the dog should call ECC at 270-890-1300.