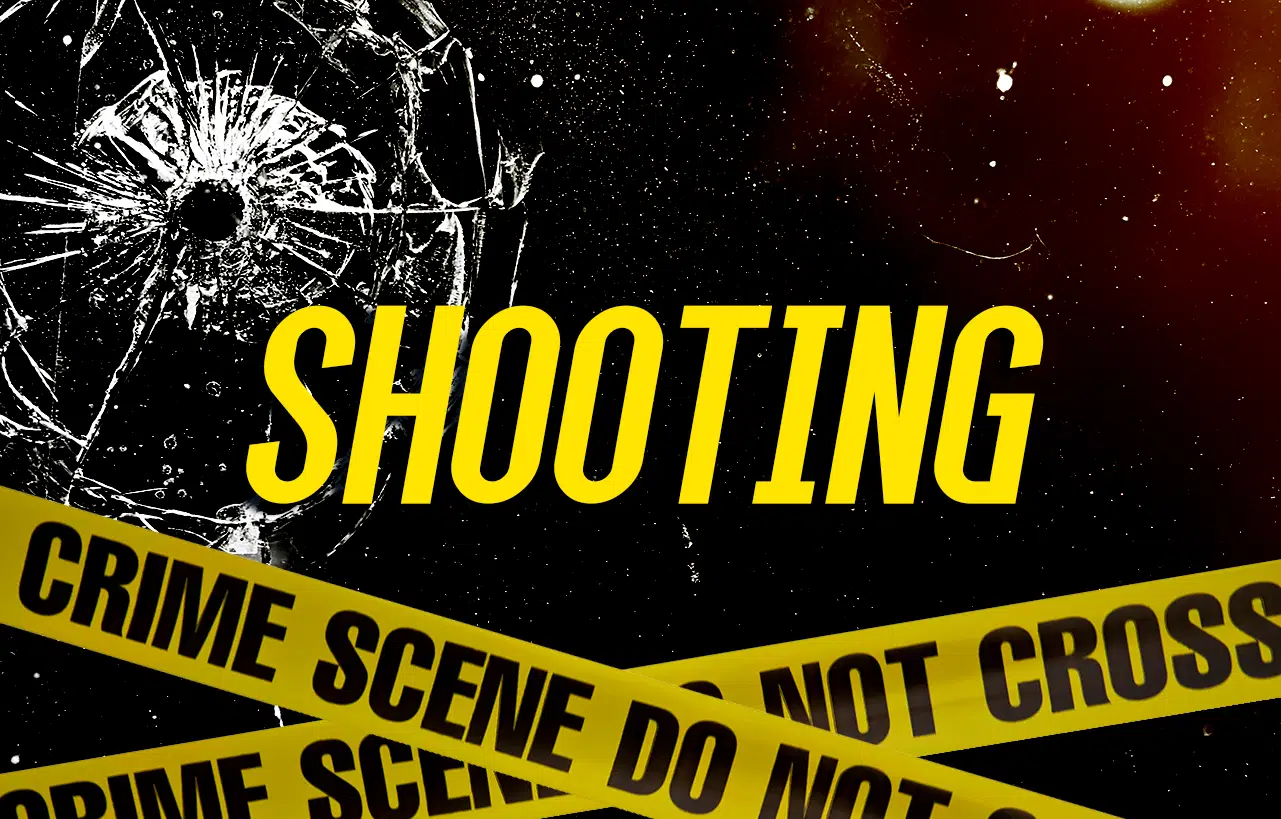 Hopkinsville Police are investigating a shooting incident from Sunday  night.
Police say 38-year old Terrell Howell of Hopkinsville was walking into a Jago Road home about 10 minutes after 10 o'clock when he was shot at from behind. The bullet grazed his right ear and Howell was treated and released from Jennie Stuart Medical Center.
Detectives recovered a .45 caliber bullet at the scene.
No arrests had been made in relation to the incident as of early Monday morning.