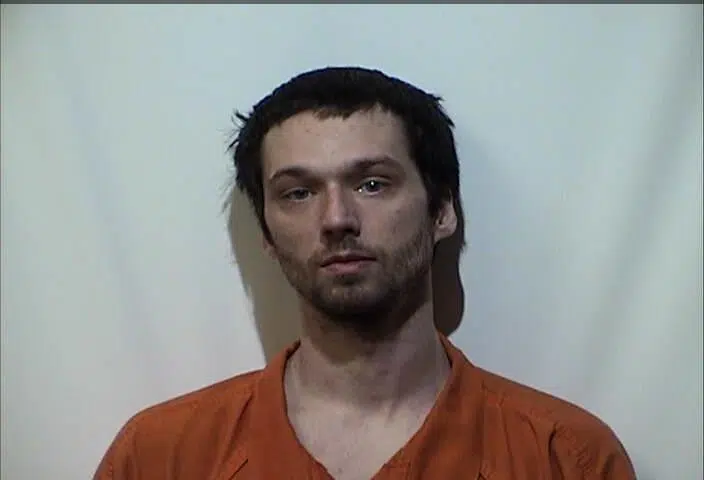 A Clarksville man accused of stealing a car in Hopkinsville Thursday afternoon was arrested about an hour later following a pursuit.
A 2013 Dodge Charger belonging to Ricardo Brooks was stolen from the Lafayette Road Dollar General about 1:10 p.m.
Hopkinsville Police later located the car and a pursuit ensued, with 27-year old Jacob Scott Knight of Clarksville eventually stopped on Novadell Way. He did not comply with verbal commands and was apprehended by a K9.
Knight is charged with two counts of felony theft, driving with a suspended license, fleeing or evading police and resisting arrest.