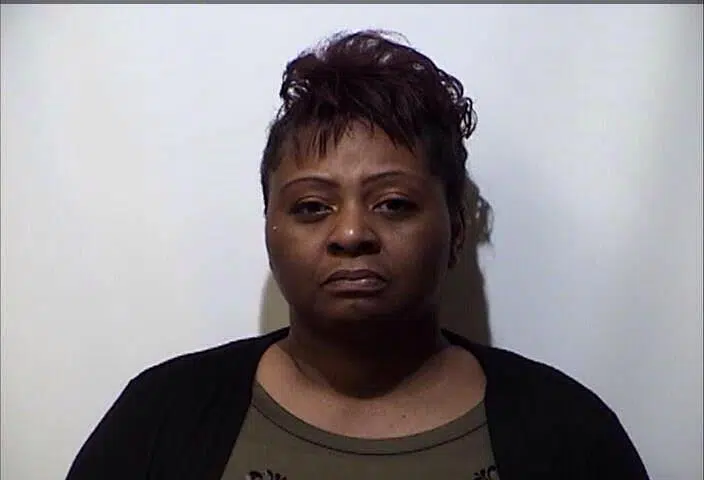 An employee at TJ Maxx has been arrested for felony theft after she allegedly stole a large amount of cash over the period of three months.
The arrest citation for 44-year old Waltisha Fleming of Hopkinsville says she stole $876 from the store between January 1 and this week. She admitted to a Hopkinsville Police officer that she took the cash, according to the report.
She was charged with theft by unlawful taking, over $500, and lodged in the Christian County Jail.