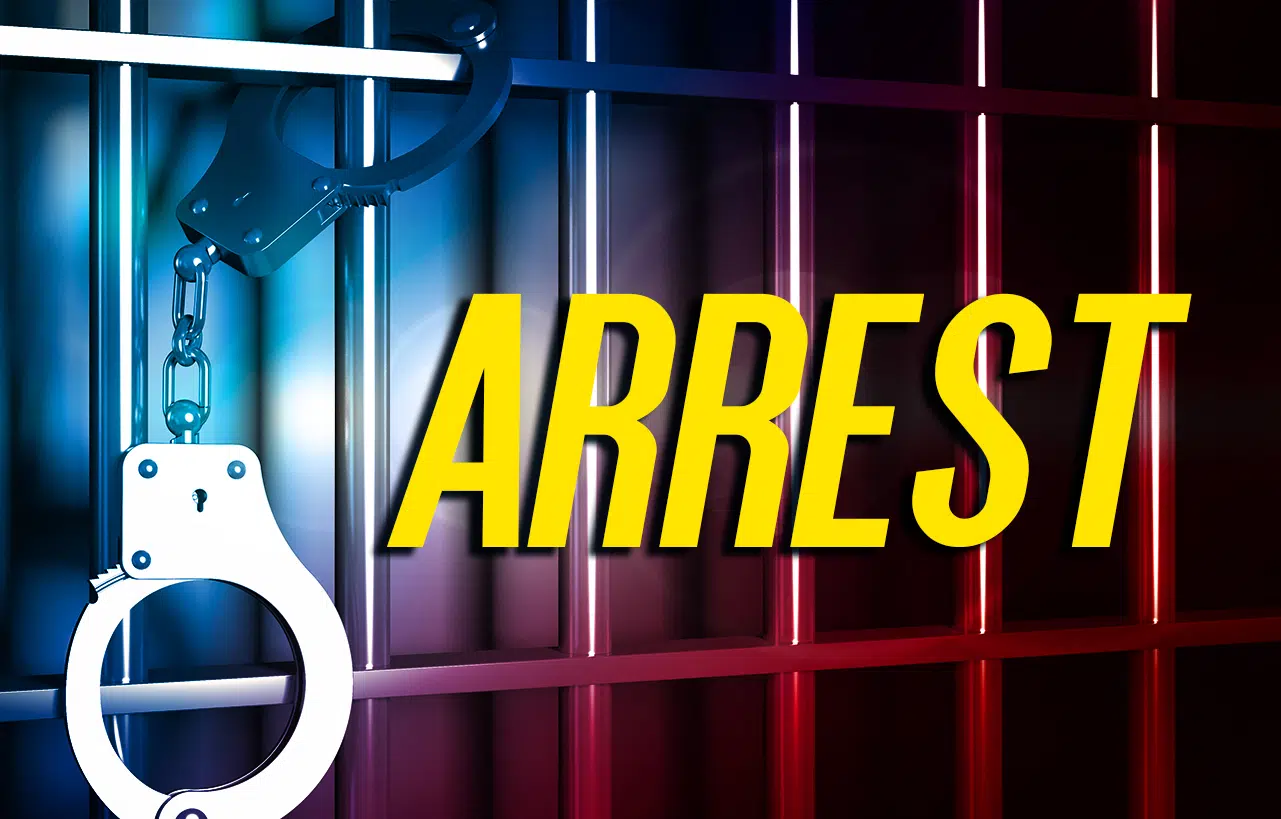 The Christian County Sheriff's Department arrested a Hopkinsville man Thursday on drug charges after he attempted to avoid going through a law enforcement checkpoint.
According to the police report, deputies were assisting Kentucky State Police with a checkpoint on Greenville Road when a vehicle operated by 40-year old Thomas Ealey of Hopkinsville attempted to turn around to not go through.
Thomas was stopped and was unable to produce an operator's license, and allegedly told officers he had marijuana on his person, which is why he avoided the checkpoint. A search of his person reportedly revealed the marijuana in a small glass jar, but a black glasses case was found that allegedly contained a small amount of methamphetamine and two glass pipes.
Ealey was arrested and charged with possession of meth, marijuana and drug paraphernalia and other traffic related charges.