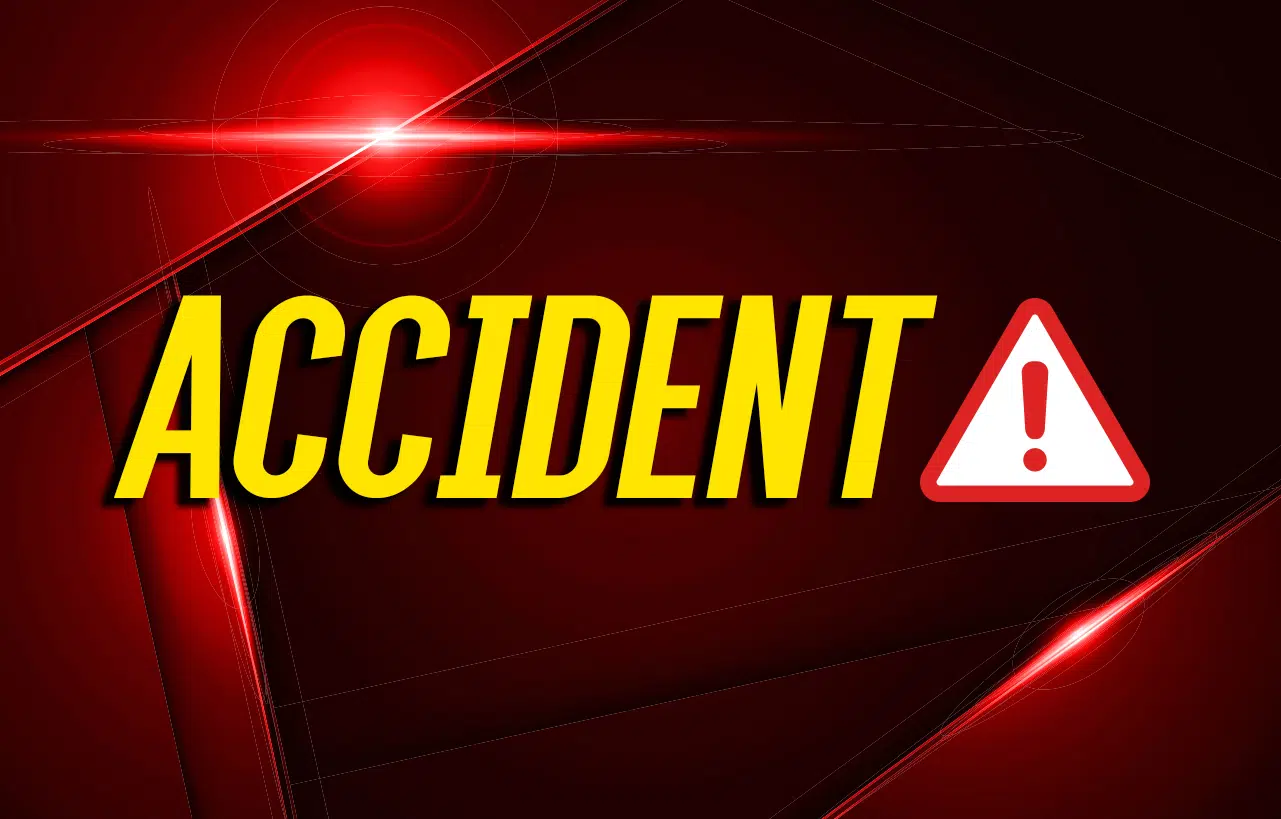 The Christian County Sheriff's Department is investigating a motorcycle wreck in Pembroke that sent the driver to the hospital Thursday.
According to the collision report, a motorcycle operated by 66-year old Stephen Bond of Pembroke was travelling north on Mason Lane when a large dog ran out in front of him. Bond swerved to avoid the animal, causing him to run off the roadway and hit a ditch.
He was transported to Jennie Stuart Medical Center for head injuries. He was not wearing a helmet, according to the report.