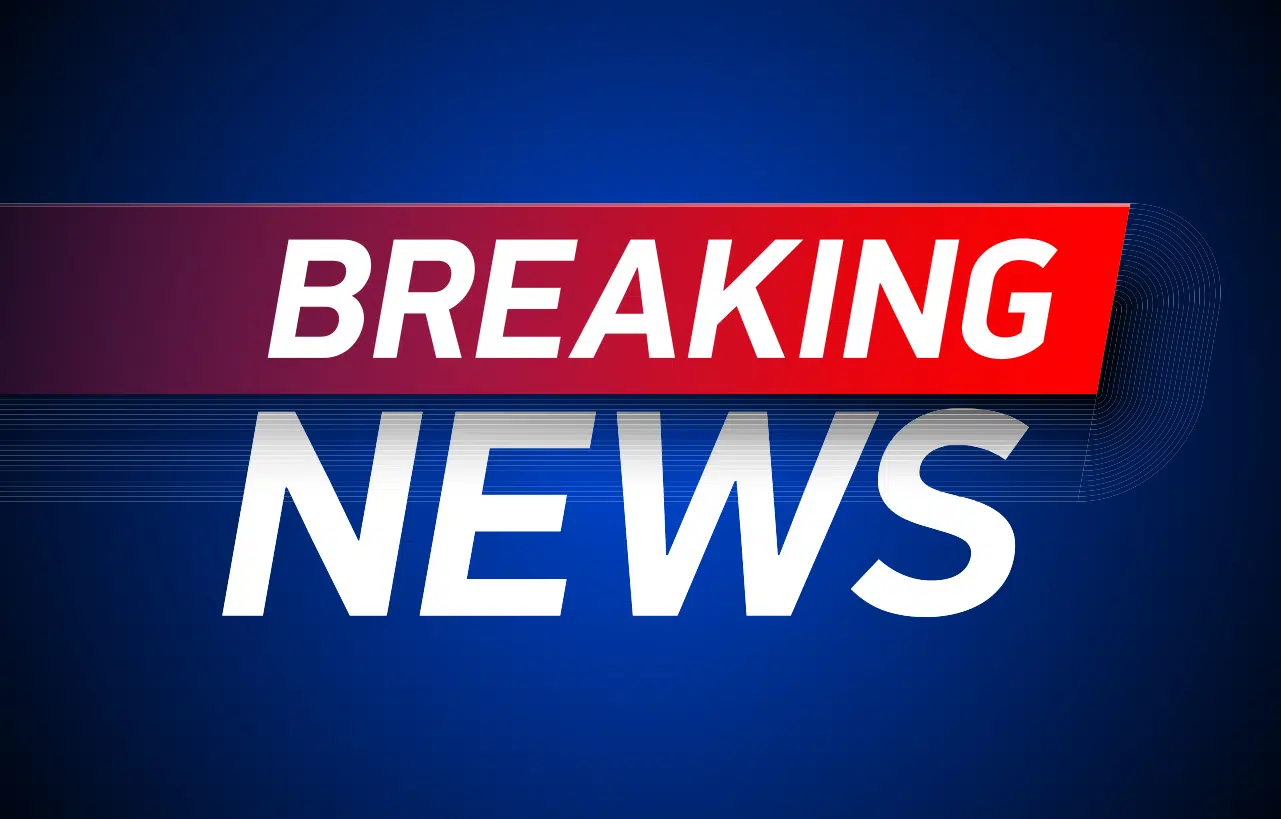 Two Fort Campbell soldiers were killed in a helicopter crash Friday night on post that happened during routine training.
Post officials issued a news release, saying it happened approximately 9:50 p.m. Friday. The two Soldiers of the 101st Combat Aviation Brigade, 101st Airborne Division (Air Assault) were killed in an AH-64E Apache helicopter crash in the local training area on Fort Campbell.
There were no other injuries associated with the accident and Fort Campbell Fire and Emergency Services were on scene Saturday morning for recovery operations.
"This is a day of sadness for Fort Campbell and the 101st Airborne," said Brig. Gen. Todd Royar," acting senior commander of the 101st Airborne Division and Fort Campbell. "Our thoughts and prayers are with the Families during this difficult time."
Names of the victims have not been released, pending family notification.
Cause of the crash remains under investigation.
Senate Majority Leader Mitch McConnell issued a statement saying, "Prayers for the families of the two soldiers who died, and our gratitude to the first responders. My staff and I will continue to monitor the situation."
Governor Matt Bevin says, "Heartbroken for the families of two soldiers who lost their lives in a helicopter crash at Fort Campbell. May we always remember that our soldiers put their lives on the line every day that they serve, and may we always be grateful for their sacrifice."
Heartbroken for the families of two soldiers who lost their lives in a helicopter crash at Fort Campbell. May we always remember that our soldiers put their lives on the line every day that they serve, and may we always be grateful for their sacrifice.

— Governor Matt Bevin (@GovMattBevin) April 7, 2018
.@SenateMajLdr McConnell: "Terrible accident at @FortCampbell in #Kentucky last night. Prayers for the families of the two soldiers who died, and our gratitude to the first responders. My staff and I will continue to monitor the situation."

— Sen. McConnell Press (@McConnellPress) April 7, 2018