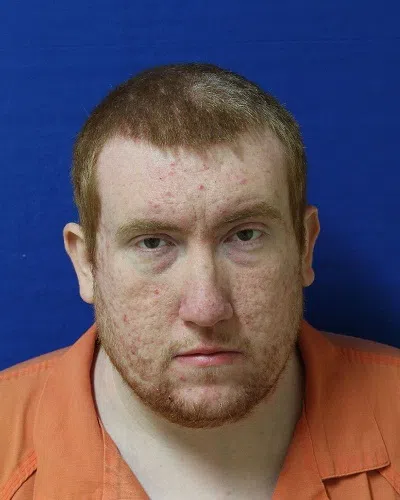 The father of an autistic five-year old who's been the subject of an endangered child alert for several days has been arrested for murdering his son.
Volunteers and first responder agencies have flocked to Dickson, Tennessee the last several days to search for five-year old Joe Clyde Daniels after he was reported missing by his parents Wednesday morning.
The Tennessee Bureau of Investigation issued a news release Saturday, saying the father—28-year old Joseph Daniels—allegedly killed his son Tuesday night and then hid his body. The missing person's investigation transitioned to a criminal investigation Friday, according to the TBI.
Joseph Ray Daniels was arrested Saturday morning for criminal homicide and was lodged in the Dickson County Jail on a $1 million bond.