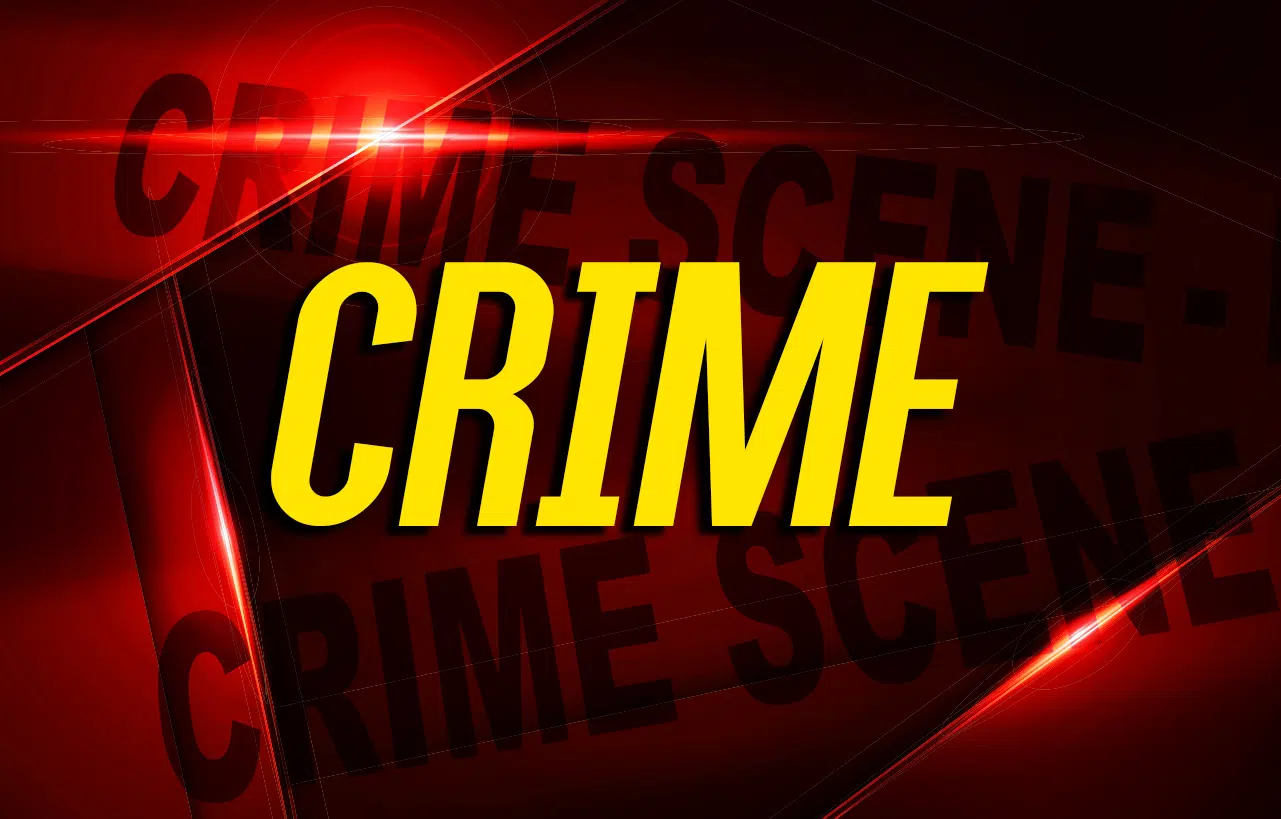 What began as a theft report Friday night ended with the arrest of a Todd County man on marijuana charges.
The Todd County Sheriff's Department was contacted regarding 20-year old Cody Shane Morgan saying that his television had been reported stolen at a Greenville Road home.
While taking the report, Deputy Kevin Saunders noticed a strong odor of marijuana and Morgan showed him six plants he was growing in the residence, according to the arrest citation. There were also several jars containing marijuana and a large amount of cash in the home.
There was also a 16-year old female in the home who identified herself as Morgan's girlfriend and they both admitted to smoking marijuana together, according to police.
Morgan was arrested for cultivating marijuana, trafficking in marijuana, possession of drug paraphernalia and unlawful transaction with a minor.