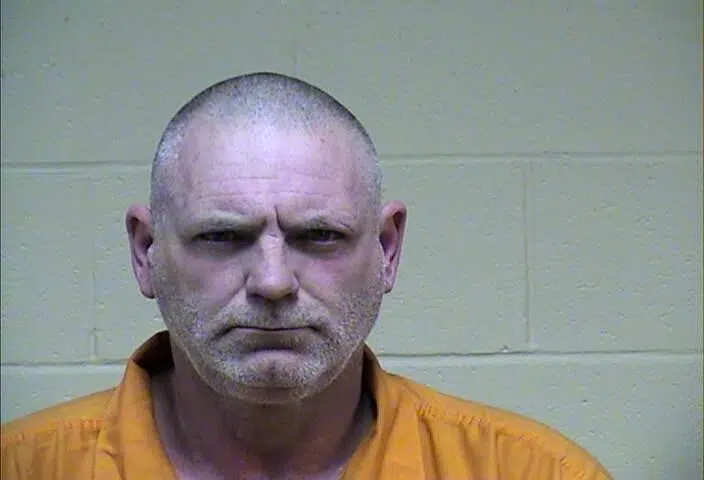 A man accused of chasing his live-in girlfriend with a gun at a Todd-Deerlick Road home Thursday night was arrested on multiple charges.
Todd County Sheriff's Deputy Kevin Saunders was called to the home about 9 p.m. after the victim said she was hiding  from 51-year old Tommy Kent Carneal inside a truck and that she was in fear for her life.
The woman said she had been in an argument with Carneal when pointed the gun and her and said he'd kill her and that nobody would ever find her body. She said Carneal has threatened to kill her multiple times in the past and has assaulted her before.
Carneal cracked the windshield of the vehicle the victim was hiding inside in an attempt to get to her.
Police arrested Carneal and charged him with first-degree wanton endangerment, terroristic threatening, menacing, using restricted ammunition during commission of a felony and tampering with evidence.