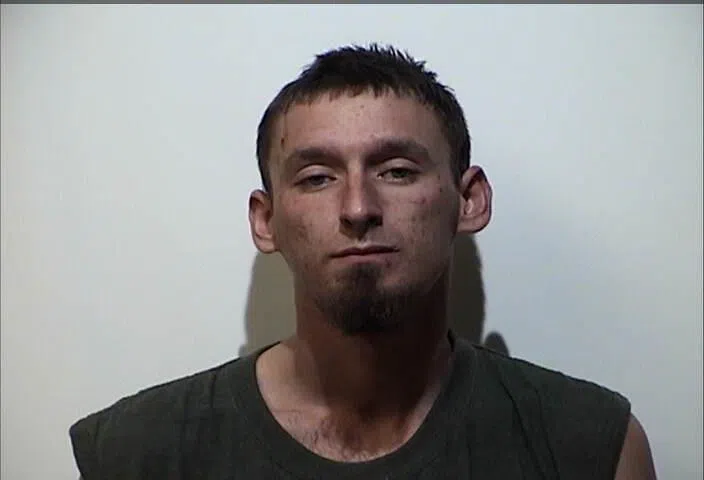 An investigation at the Russellville Road Circle K convenience store early Saturday morning ended with the arrest of a man for methamphetamine trafficking.
Officers were called to the store about 2:30 a.m. for a man outside trying to sell drugs and made contact with 25-year old Zachary Epperhart of Hopkinsville.
A computer check showed he was wanted on warrants for failure to appear in court and failure to pay fines.
A search of his property allegedly revealed a small plastic baggie of meth, a scale and a glass jar with additional baggies.
Epperhart was served with the warrants and was additionally charged with trafficking in meth and possession of drug paraphernalia.