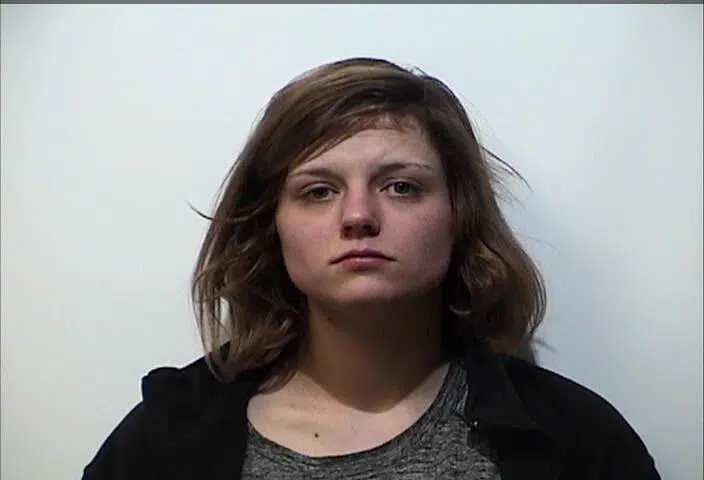 Hopkinsville Police served a woman with a warrant for theft of an automobile Friday afternoon.
It alleges that on June 5th, 21-year old Michaela Stanton of Hopkinsville stole a 2011 Chevy Malibu belonging to someone else and it was recovered on Greenville Road several days later with substantial damage.
The victim's mother reportedly saw Stanon driving the stolen car out of the driveway.
Stanton is charged with felony theft and first-degree criminal mischief.