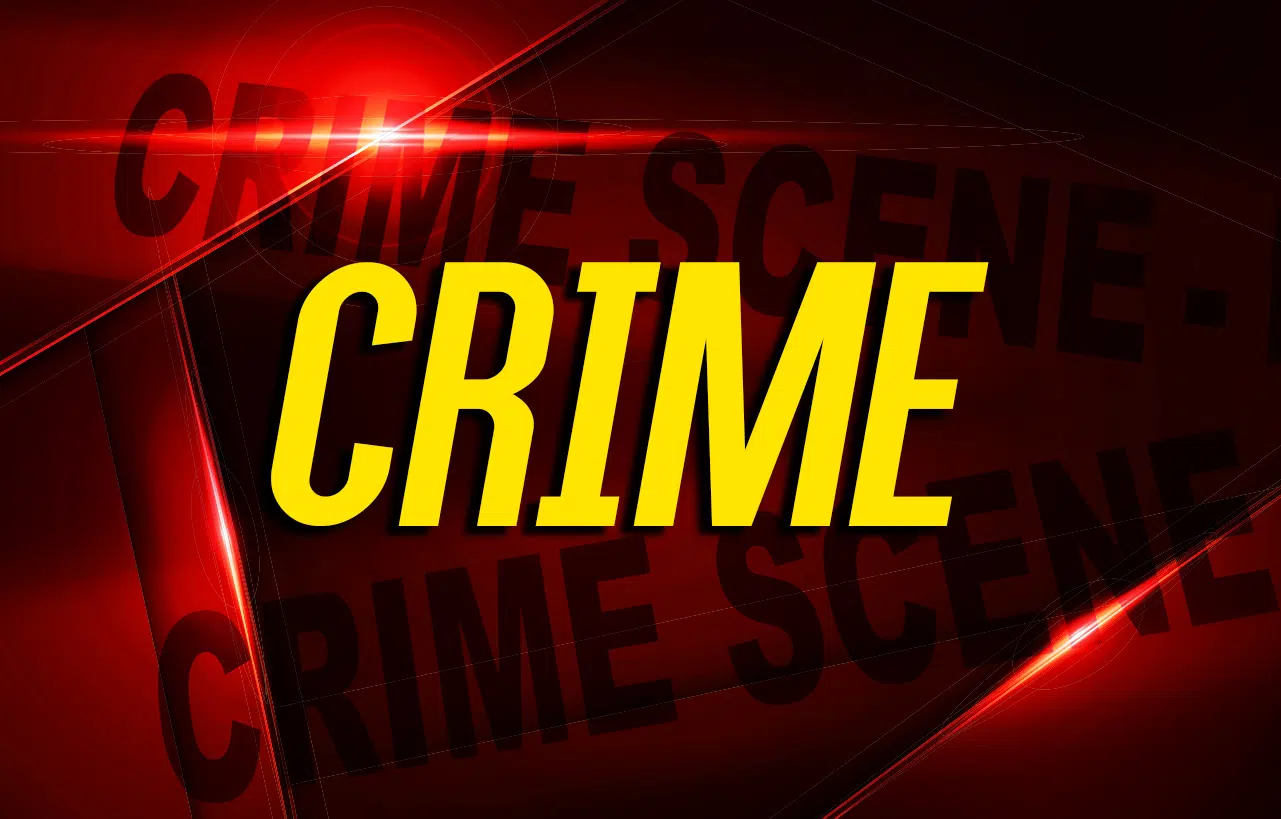 A traffic stop in Logan County Friday ended with the arrest of the driver for a warrant and drug charges.
The Logan County Sheriff's Department stopped 30-year old Joseph Manning of Woodburn on Peterson Avenue in Auburn for a traffic violation and a news release says he gave a false name to avoid being detected as a fugitive.
Police determined he was wanted on a Simpson County warrant and a search during his arrest allegedly revealed three different kinds of prescription medication in his pocket that he did not have a prescription for.
He was served with the warrant and additionally charged with three counts of possession of a controlled substance, three counts of prescription pills not in the proper container, theft of identity, giving an officer a false name and other traffic-related charges.