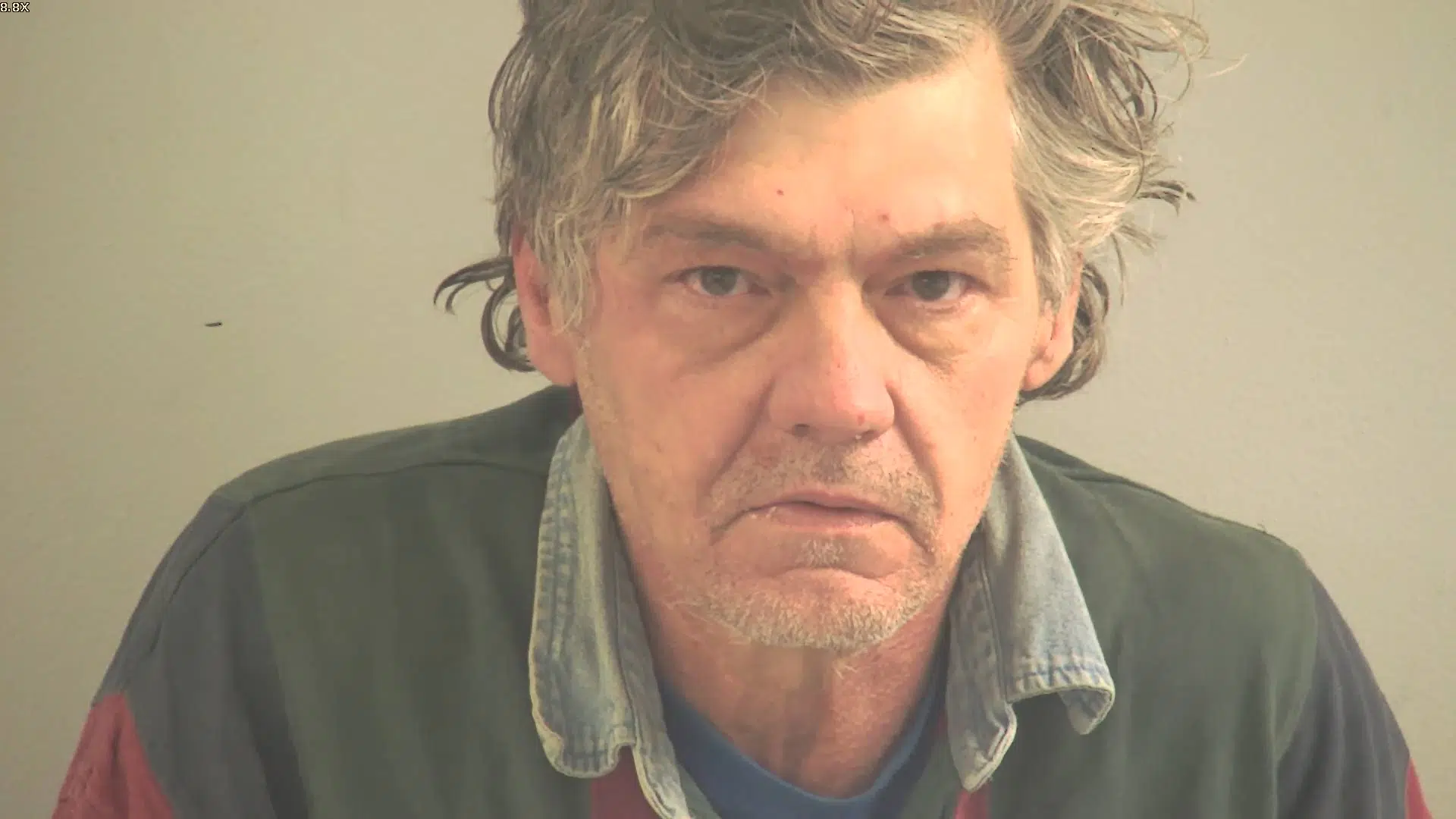 The Logan County Sheriff's Department was attempting to serve an eviction notice Monday afternoon and ended up arresting a man on drug charges.
Deputy Kyler Harvey went to 815 Hopkinsville Road to serve the notice against 55-year old James Melvin Ogles of Russellville for Logan District Court and a news release says items of methamphetamine and drug paraphernalia were in plain view.
A search of Ogles during his arrest turned up a clear plastic baggie of meth in his pocket, in addition to a pill Ogles couldn't provide a prescription for. Ogles was charged with possession of methamphetamine, possession of a controlled substance, prescription pills not in the proper container and possession of drug paraphernalia.