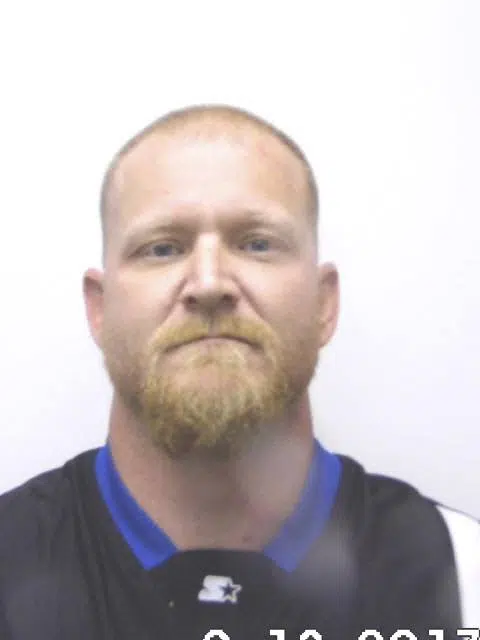 Princeton Police are asking for the public's help to locate a wanted fugitive.
Officers say 41-year old Robert Lee Salyers is wanted on five felony warrants for probation violation.
His original charges include receiving a stolen firearm, theft of a vehicle, possession of methamphetamine and burglary.
He is white male, standing six feet tall and weighing about 185 lbs.
Anyone with information on Salyers' whereabouts should call Princeton Police at 270-365-4657.