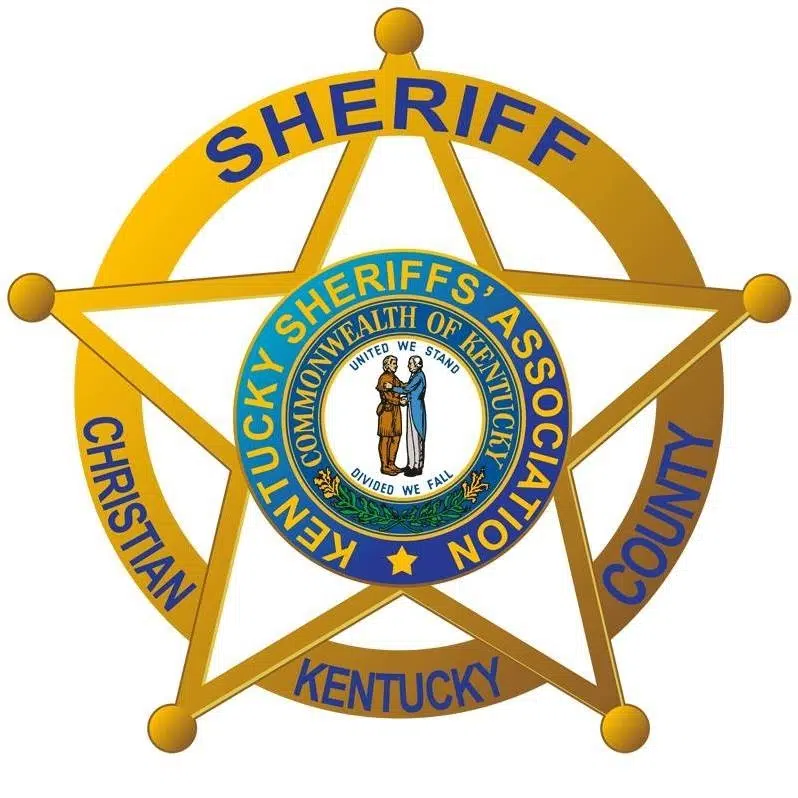 The Christian County Sheriff's Office wants to warn the public about a new scam circulating where the caller pretends to be with the department in an attempt to get information.
Captain Chris Miller appeared on WHOP Thursday morning to put the word about the scam and he says it's a little personal since the caller often pretends to either be Miller or someone who works for him. He says the scammers are trying to scare the victim into giving up personal information by saying they could face jail time for missing jury duty.
Captain Miller says the sheriff's department will never call about jury duty.
Miller says if you are targeted by this scam, hang up and never give up any personal information over the phone to anyone. He also warns that the scammers are able to use "ghost numbers", which is when they can make a local number appear on a caller ID.
For more information about this scam or others, contact the department at 270-887-4141.                                                                                                **