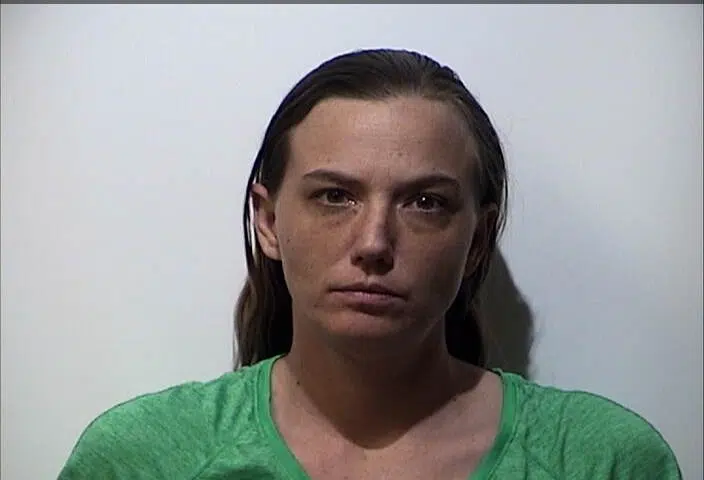 A woman accused of committing robbery in September of 2016 is back in jail after her bond was revoked after a positive drug screen.
City police served the warrant early Tuesday morning on Roney Drive against 35-year old Brandy Montoya of Hopkinsville. She was lodged in the Christian County Jail on a $10,000 bond.
Montoya was indicted by a grand jury for first-degree robbery, as she allegedly entered a Kentucky Avenue home on the morning of September 9th, 2016 and assaulted a 63-year old man with a pipe during commission of a theft.
The victim was treated at Jennie Stuart Medical Center for non-life-threatening injuries.