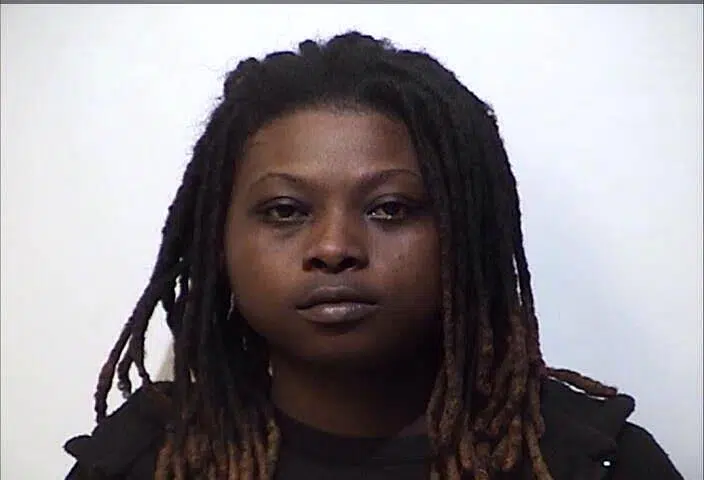 A woman sought on a warrant was arrested Friday night following a vehicle pursuit.
Officers attempted to stop 23-year old Jemaraa Campbell of Hopkinsville for reckless driving at the intersection of East 10th and East Ninth and she allegedly continued making turns until finally coming to stop at 1001 East 18th.
An arrest citation says the car had an expired tag, Campbell only had a learner's permit and a search allegedly turned up a smoked marijuana cigarette. Campbell allegedly admitted to having smoked marijuana.
She was served with a warrant for failing to appear in court and is facing new charges of reckless driving, fleeing or evading police, DUI, possession of marijuana, no registration and instructional permit violations.