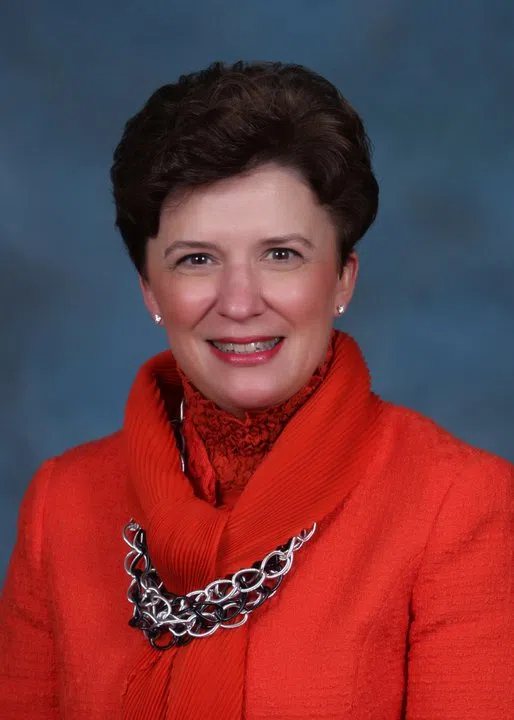 Planters Bank President and CEO Elizabeth McCoy will continue serving on the Federal Reserve Bank of St. Louis Board of Directors.
That's according to an email from the organization announcing four new members—including leaders of banks from Missouri and Illinois.
The St. Louis Fed is a corporation chartered under the Federal Reserve Act and is governed by a board of directors, whose nine members provide oversight of Bank management.