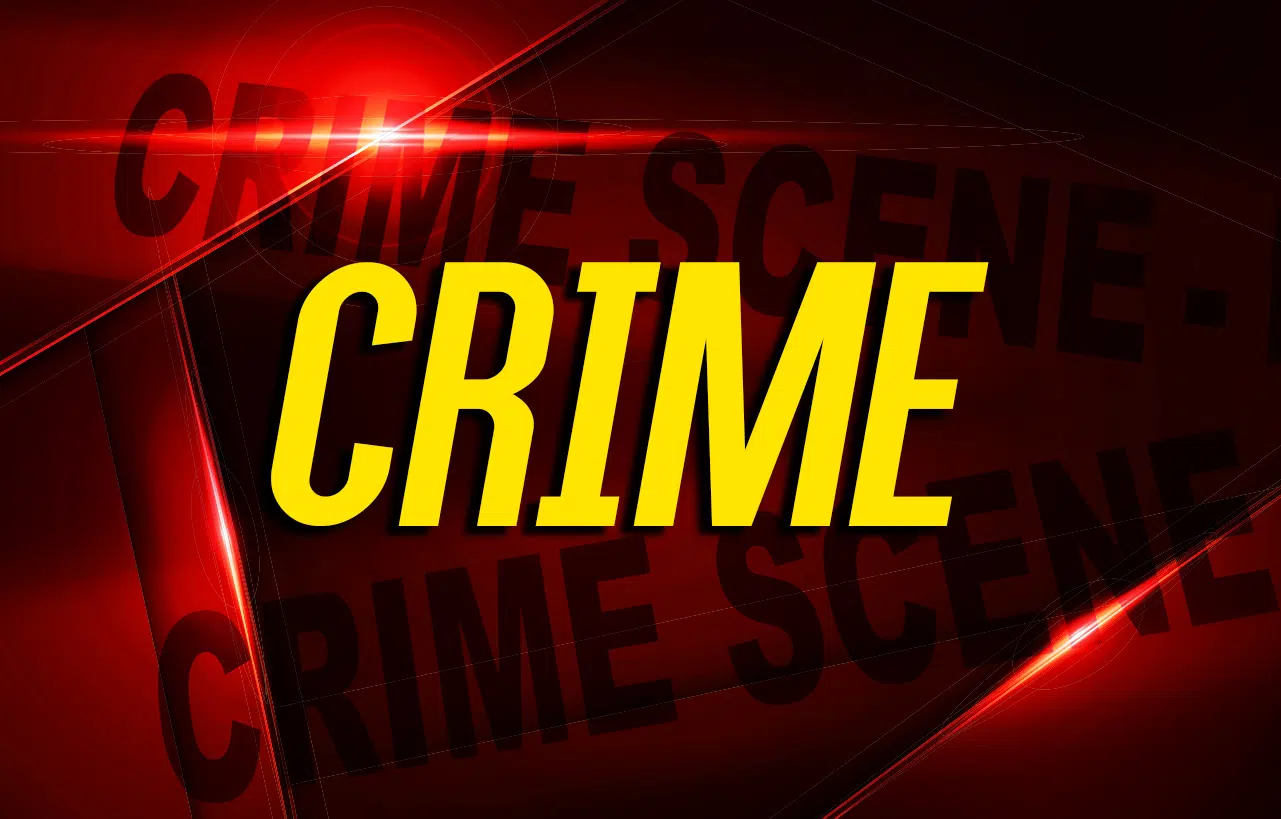 A theft investigation is underway after someone took a utility trailer out of a fenced-in area in recent days.
Bolt cutters were used to cut a fence at 3241 Lafayette Road sometime between New Year's Day and Thursday of this week and a black 4×8 utility trailer belonging to Amir Melani was stolen.
The trailer is valued at $1,000 on the Hopkinsville Police Department report and no suspects are listed.