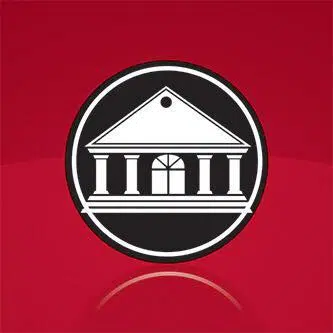 Heritage Bank and its Hopkinsville-based holding company—HopFed Bancorp—have been acquired in a merger with First Financial Corporation of Terre Haute, Indiana.
That's according to a news release, which says Heritage will merge into First Financial in a cash and stock transaction.
HopFed Bancorp has approximately $905 million in consolidated assets and Heritage Bank operates 18 bank branches and 3 loan production offices in Kentucky and Tennessee. First Financial has assets of approximately $3 billion and operates 65 banking centers in east-central Illinois and west-central Indiana through First Financial Bank.
Heritage Bank President and CEO John Peck is quoted as saying, "We are pleased for our stakeholders. The agreement with First Financial provides us with stability and growth opportunities that will allow our customers to continue to enjoy a great relationship with a strong community-focused financial organization."
The transaction is expected to close in the second quarter of this year and is subject to customary closing conditions. First Financial will be the surviving company, in accordance with the agreement.