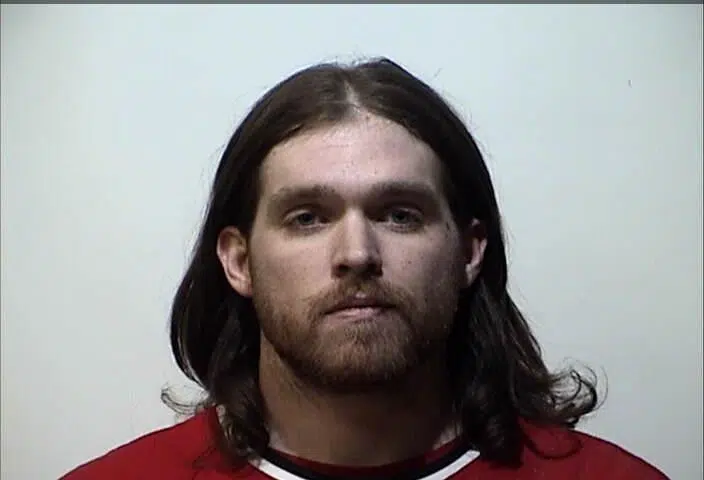 A Hopkinsville man is facing several felony charges following a vehicle pursuit that began early Sunday morning on North McPherson Avenue.
Officers attempted to stop 28-year old Nicholas Beasley for an equipment violation and a report says he continued to the dead end and stopped. Beasley allegedly tried to back over an officer who was approaching his pickup and then led police on a high speed pursuit that ended with the use of spike strips at Eagle Way Bypass and Princeton Road.
Beasley allegedly tossed methamphetamine and marijuana out of his vehicle and a search of the truck revealed additional amounts of the substances.
Beasley was arrested and charged with fleeing or evading police, first-degree attempted assault against a police officer, first-degree wanton endangerment, trafficking in meth, trafficking in marijuana, tampering with evidence, DUI and driving with a suspended license.
Christian County sheriff's deputies assisted the Hopkinsville Police Department.