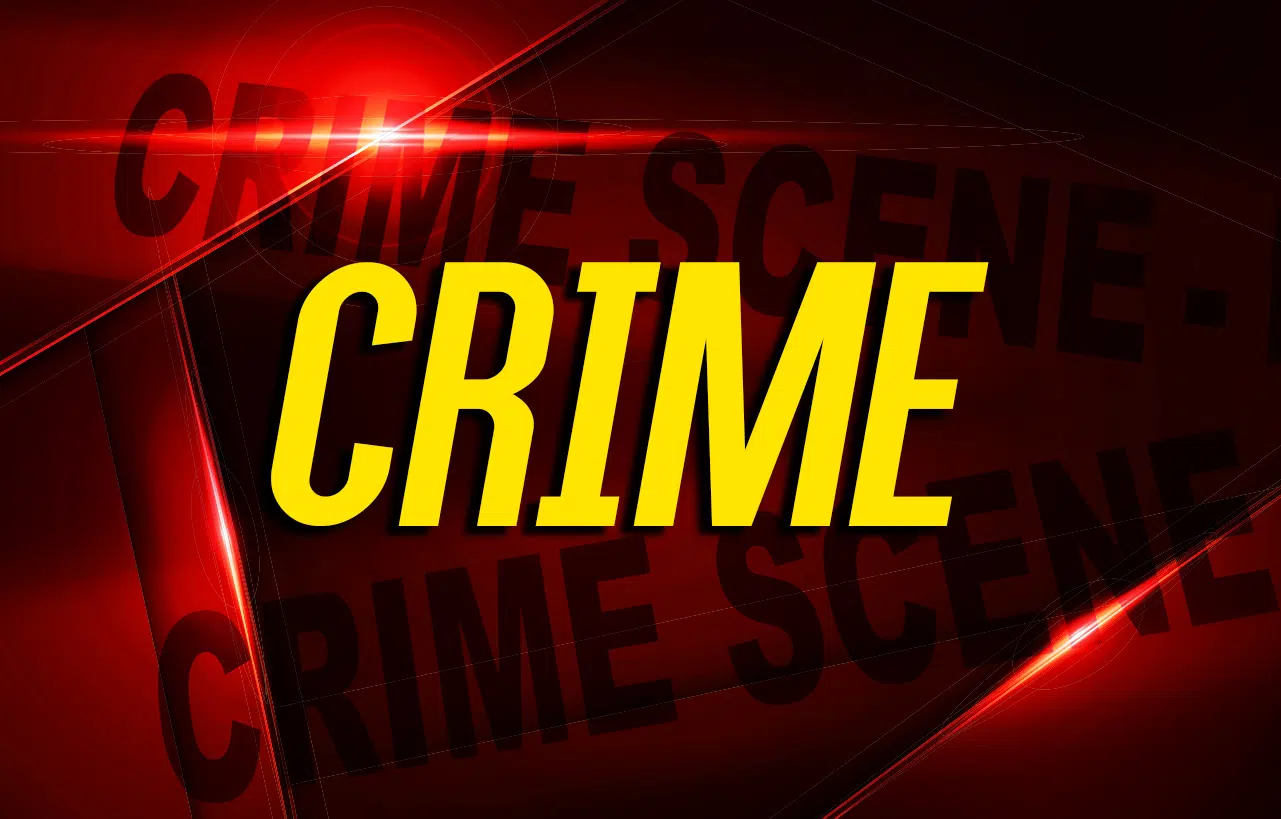 Clarksville Police are warning of an increased presence of Fentanyl based compounds in the community following a recent spike in overdoses and due to information gleaned from recent investigations.
Members of the Clarksville Police Department's Special Operations Unit, the 19th Judicial District Drug Task Force, and the Tennessee Bureau of Investigation and Bureau of Alcohol Tobacco Firearms and Explosives executed multiple search warrants Friday night and Saturday morning at 937 Shearor Street, 2708 Whitfield Road and 232 Millstone Circle in Clarksville.
A news release says the investigations were spurred by reports of multiple overdoses in the Clarksville area.
Clarksville Police is urging anyone who uses or knows someone who is a user of illicit drugs, such as heroin, to be aware of the increased risk for overdose.
The investigations that led to the search warrants are ongoing and no other information has been released.