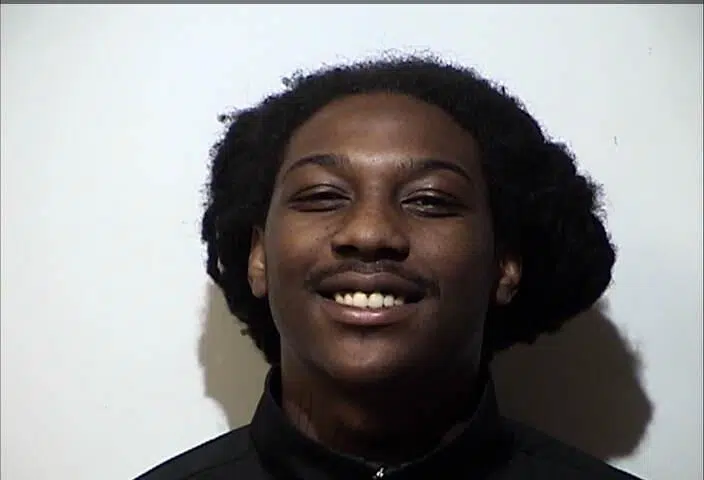 An investigation on East 13th Street early Thursday morning led to the arrest of a Hopkinsville man on drug and gun charges.
Officer Josh Strauch saw 21-year old Tavarious Mathews of Hopkinsville walking with another person near Broad Street at about 2:20 a.m. and a report says he was disregarding pedestrian regulations.
Police had received recent calls of shots fired in that area and the arrest citation for Mathews says he attempted to walk away when Officer Strauch tried to talk to him.
A bulge was visible in Mathews' waistband and a search revealed a 9 mm handgun and a baggie containing a pill.
Mathews was arrested and charged with possession of a controlled substance and carrying a concealed deadly weapon.