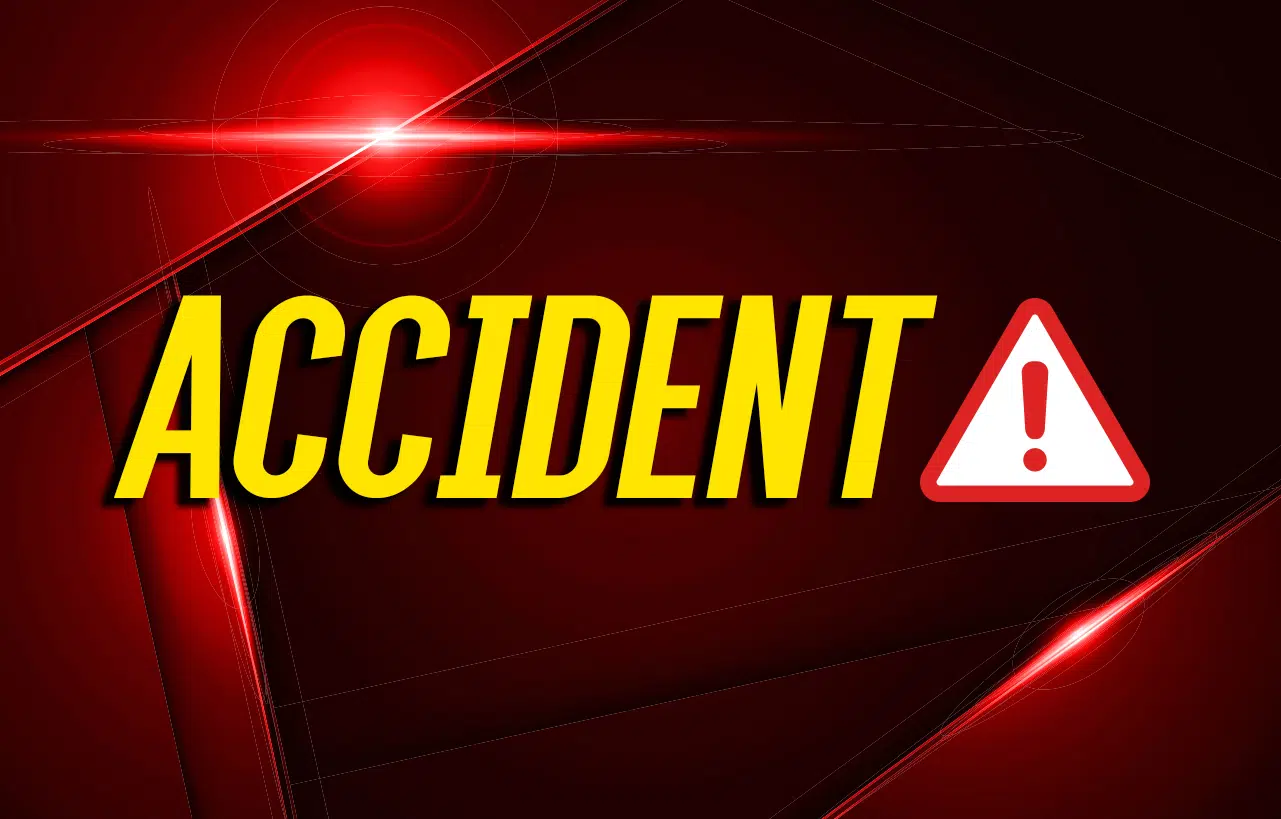 A Madisonville man was injured in a two-vehicle crash Monday afternoon in Madisonville.
According to a news release from the Madisonville Police Department, officers responded to the intersection of East Arch Street and North Daves Street for a two-vehicle collision. Investigation determined that a vehicle driven by 24-year old Maverick Phillips of Madisonville was travelling south on North Daves Street, approaching the intersection.
He reportedly failed to stop and continued into the intersection, striking a vehicle operated by 55-year old Jewell Plunkett of Madisonville.   Plunkett was treated on scene by EMS, while Phillips was transported to Baptist Health Hospital for his injuries.
The Madisonville Fire Department assisted at the scene.