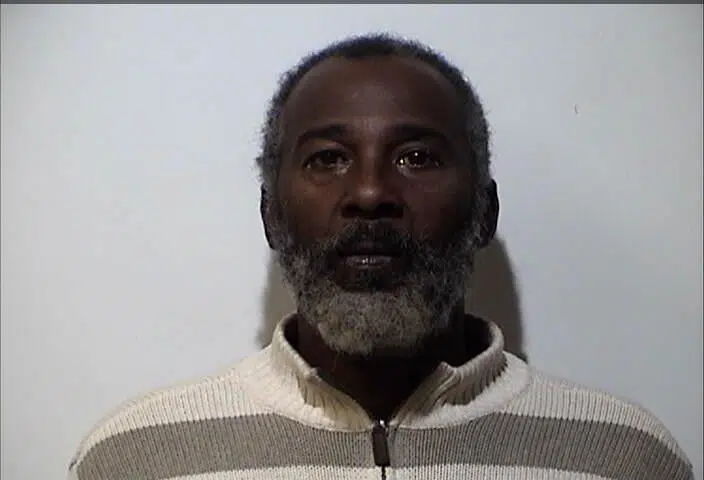 A man was arrested for burglary Christmas Eve night after being found in an abandoned home.
Hopkinsville Police officers checked on a 116 North O'Neal Avenue home about 11 p.m. and noticed a bicycle just inside the rear of the structure where the back door is missing. They heard 56-year old Michael Tyler, who is listed as homeless, coughing inside.
He allegedly ignored their commands to come out and allegedly struggled with officers as they attempted to take him into custody.
Tyler was arrested and charged with second-degree burglary and resisting arrest.