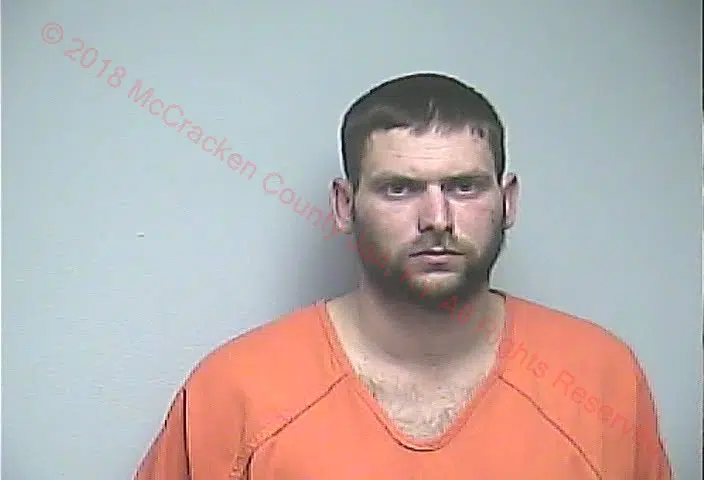 Autopsies on the three people found dead in a home on Stringtown Road near Grand Rivers Friday night determined they all died from multiple gunshot wounds.
The autopsies on 38-year old January Stone of Grand Rivers, 28-year old Robert Belt, Jr. of Burna and 49-year old Johnny Mallory of Paducah were completed Sunday at the Medical Examiner's Office in Louisville.
A news release from Kentucky State Police says the suspect, 29-year-old Jackie Doom of Grand Rivers, remains in custody at the McCracken County Jail on a $3 million bond.
Detectives have started the process of examining evidence recovered from the scene and from the autopsies.  Investigators hope to piece together the chain of events that led up the shootings.