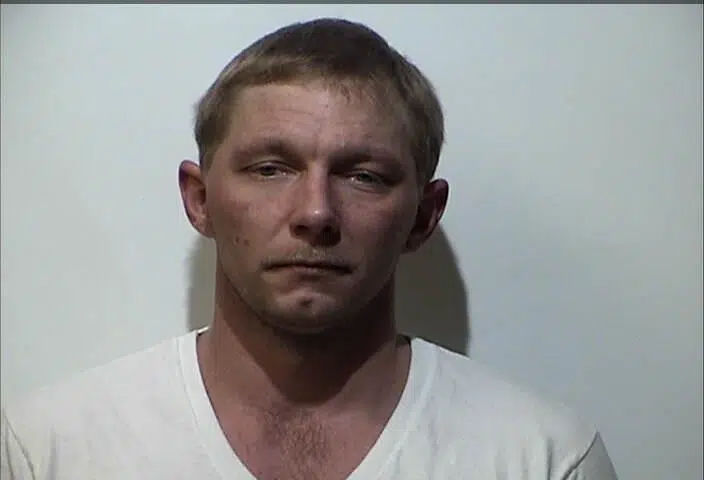 An arrest warrant for burglary was served Monday afternoon against a Crofton man.
Deputy Jeff Goulet located 33-year old Michael Willard at a Madisonville Road location and served him with the warrant for second-degree burglary, fourth-degree assault and unauthorized use of a motor vehicle.
The warrant alleges that on Tuesday of last week he kicked in the door to his ex-girlfriend's home and grabbed her by the arms.
He then drove away in a vehicle that he had borrowed from the victim and never returned the automobile.