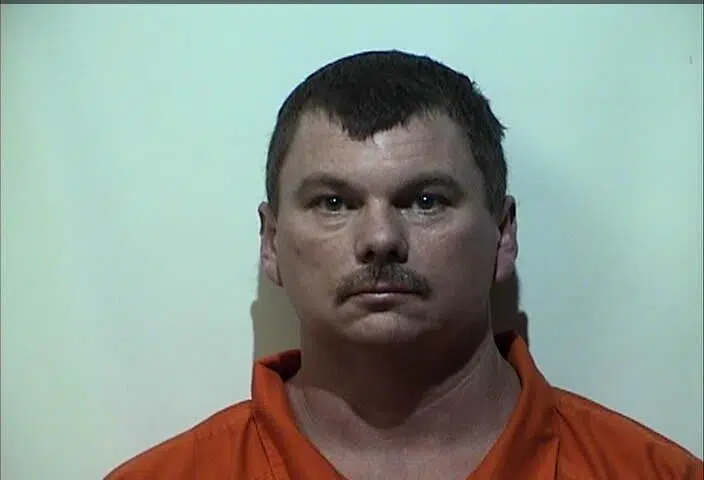 A months-long investigation by multiple agencies in Hopkins and Christian counties has led to the arrest of a Dawson Springs man on multiple drug trafficking charges.
A search warrant was executed at a 19187 Dawson Springs Road home Thursday afternoon and a news release says investigators found methamphetamine, a large amount of cash and three handguns.
U.S. Marshals and KSP in Madisonville arrested 46-year old Jimmy Abbott of Dawson Springs for several counts of trafficking in methamphetamine, trafficking in opiates, possession of drug paraphernalia and possession of a handgun by a convicted felon. He was lodged in the Christian County Jail.
The Hopkinsville Police Department and Christian County Sheriff's Department assisted the Hopkins County Sheriff's Office and KSP in the investigation.