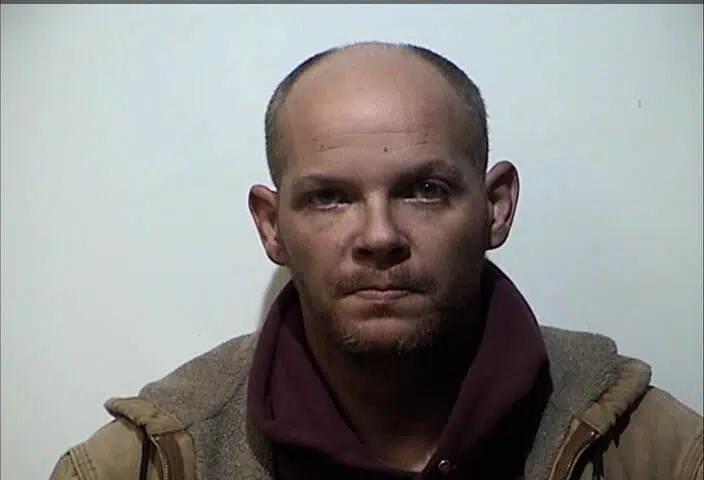 An investigation on Elizabeth Drive in Hopkinsville Friday night led to the arrest of a man on drug-related charges.
Officers were called to 910 Elizabeth regarding 35-year old Jason Walker of Hopkinsville being passed out with white powder on him. Walker was disoriented after waking up and police say he refused medical treatment after being transported to Jennie Stuart Medical Center.
A small bag of methamphetamine, a bag of spice and a pipe were found next to him at the home on Elizabeth, according to police.
Walker was eventually arrested and charged with possession of synthetic drugs, methamphetamine and drug paraphernalia, in addition to public intoxication.