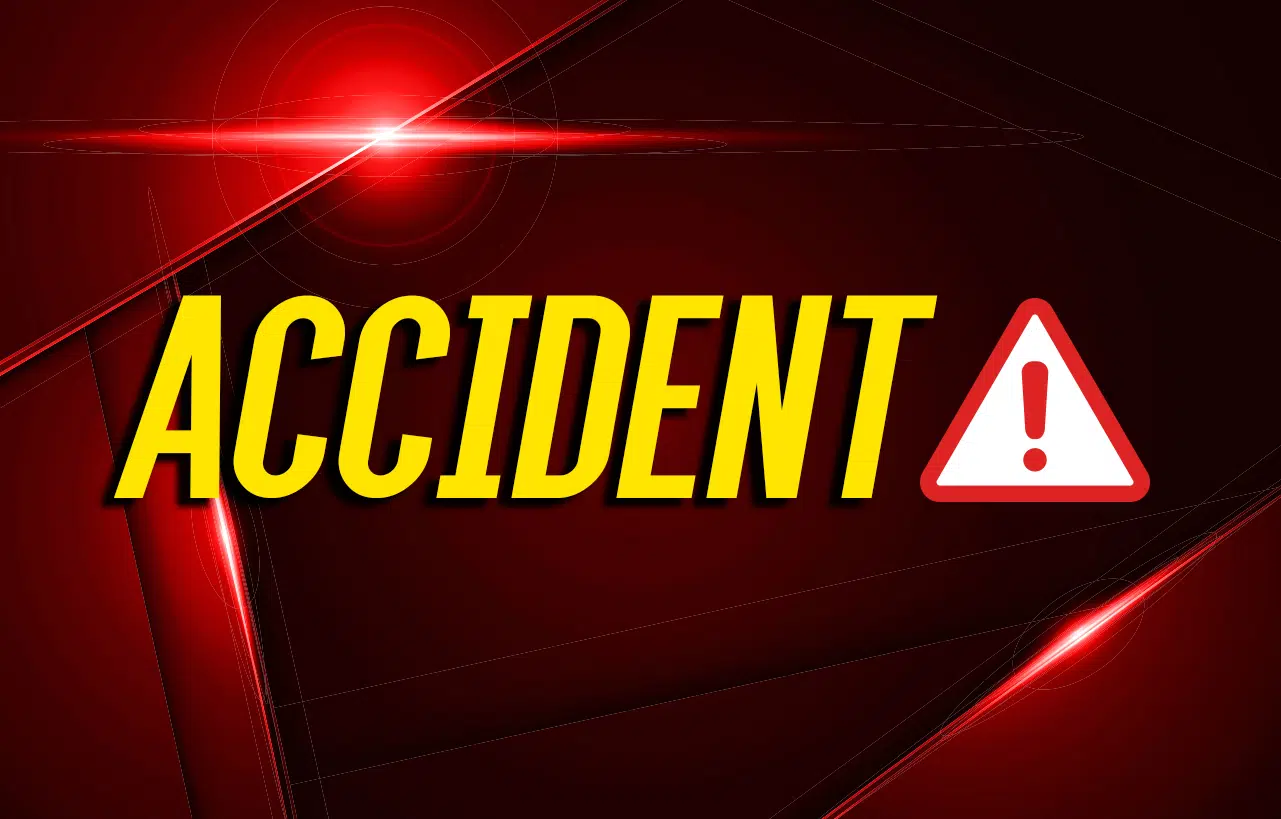 A wreck involving three vehicles Thursday evening on the Pennyrile Parkway in Christian County injured a local woman.
Investigation by Christian County Sheriff's Sgt. James Dragoo determined 55-year old Scott Plock of Crofton was attempting to pass a slow-moving northbound car driven by 72-year old Glistine Jones of Hopkinsville.
Jones then merged into the left lane and collided with Plock's SUV, causing Jones' car to spin and collide with a truck driven by 54-year old Gene Cotton of Hopkinsville.
Jones was taken by EMS to Jennie Stuart Medical Center for treatment of injuries. No one else was hurt in the accident.