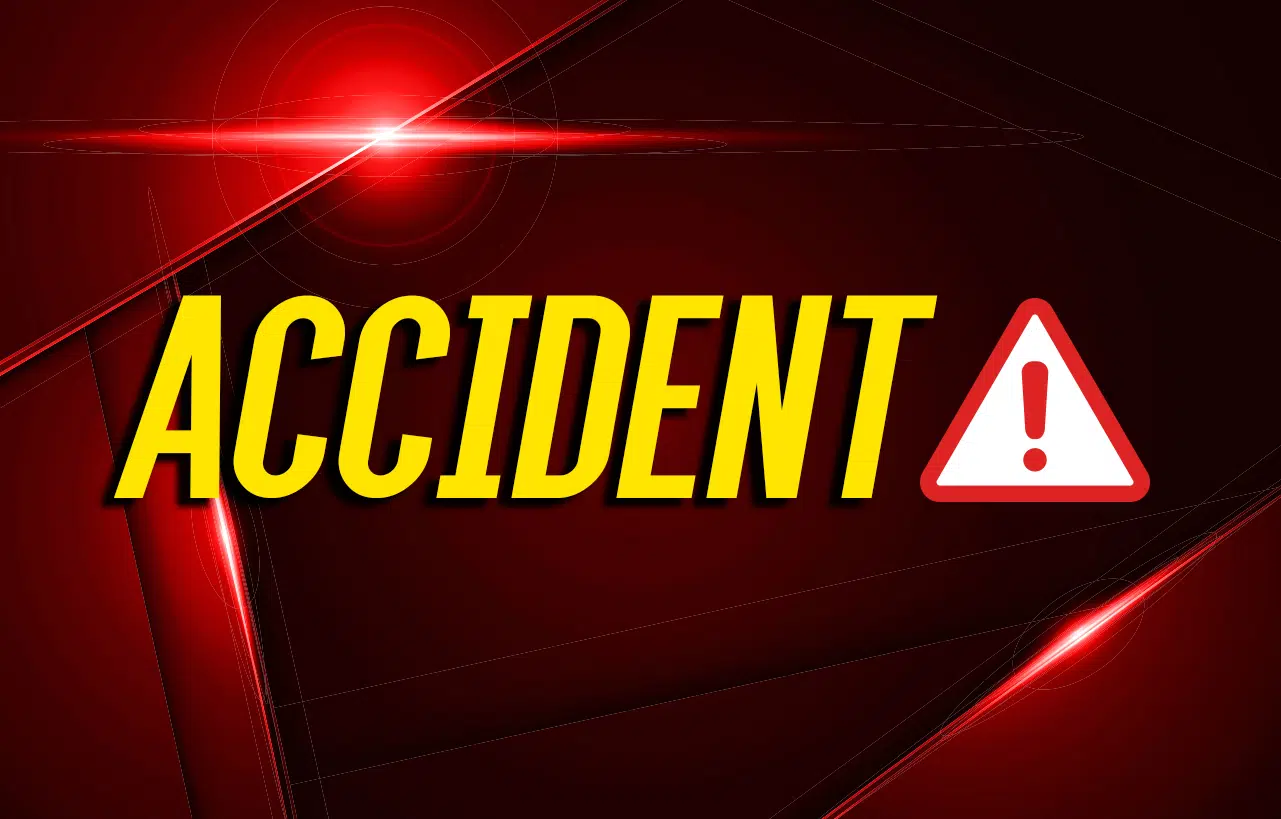 Up to seven people were injured in a wreck Monday evening in Caldwell County.
It happened on Nabb School Road just east of KY 139 in the Hopson Store community, according to information from the Kentucky Transportation Cabinet.
Air Evac was called, but had to decline due to weather. Caldwell County called for ambulances from Lyon and other surrounding counties.
No other details have been released on the incident.