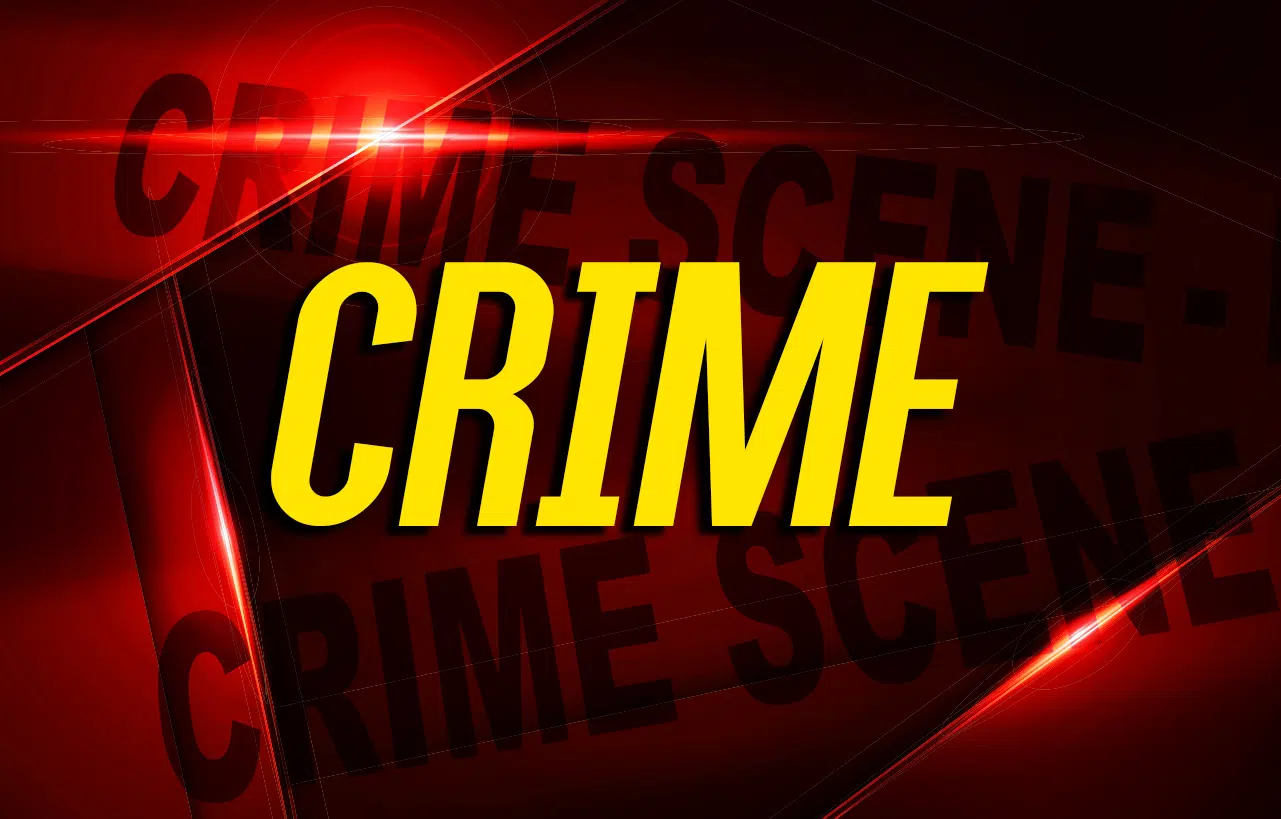 A Jackson, Tennessee man was arrested on charges of drug trafficking by the Murray Police Department early Saturday morning.
According to a news release, officers reportedly observed suspicious activity taking place in a parking lot on North 12th Street and conducted a traffic stop on a vehicle involved. Contact was made with the driver, 20-year old Corey Newble of Jackson, Tn., who allegedly had a strong odor of marijuana on his person.
A search of the vehicle allegedly revealed paraphernalia related to drug trafficking, a handgun and several baggies of cocaine. Newble was arrested and charged with trafficking a controlled substance within 1,000 feet of a school, trafficking in marijuana and possession of cocaine.