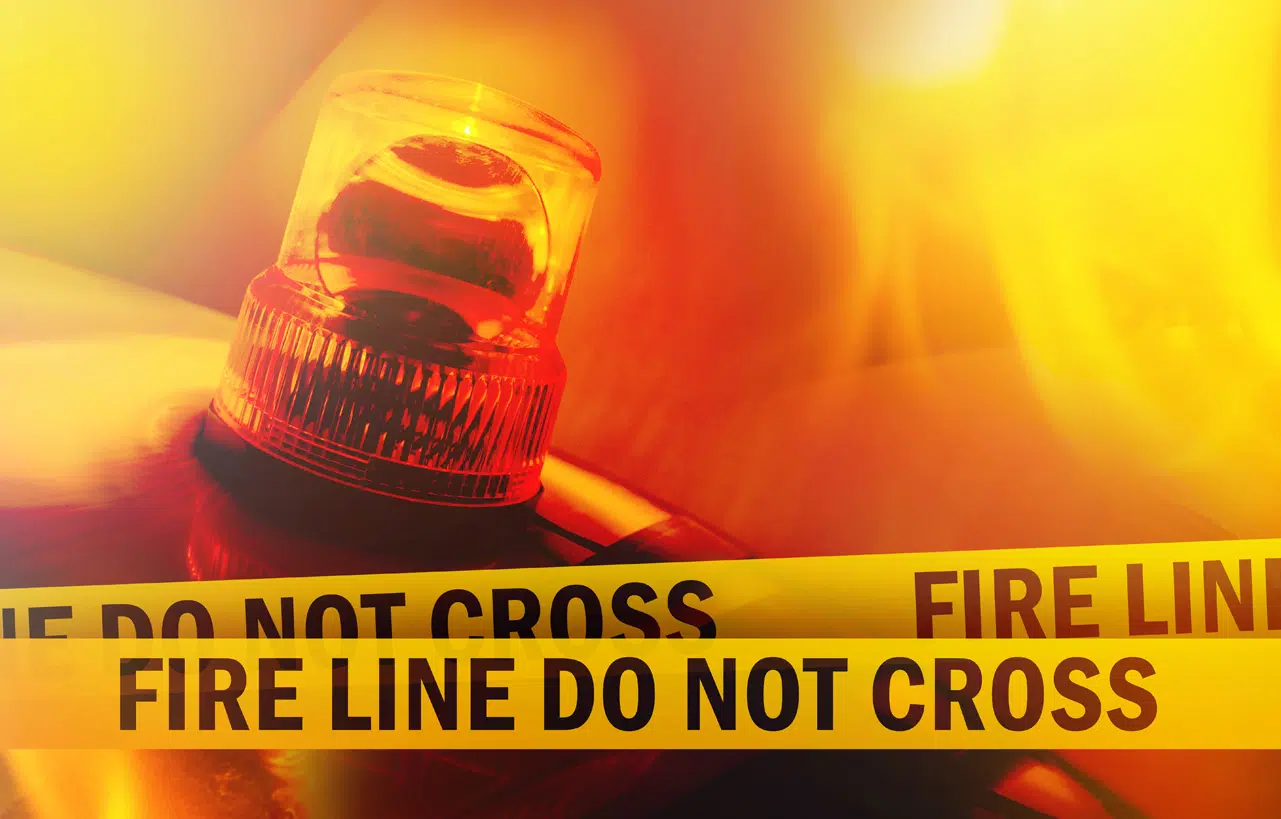 Fire destroyed a home in Cadiz early Sunday morning.
The call of fire at 433 Hillview Drive came out about 12:45 a.m., according to Cadiz Police Officer Scott Raup, who says a woman and her adult daughter were able to escape. The homeowner was treated and released from Trigg County Hospital for smoke inhalation, according to Raup.
He says fire officials were told the blaze began in the kitchen and then spread throughout the home.
At least four cats and one dog were rescued by the Cadiz Fire Department, but Officer Raup says it's believed other pets perished.
Foul play is not suspected in the fire.