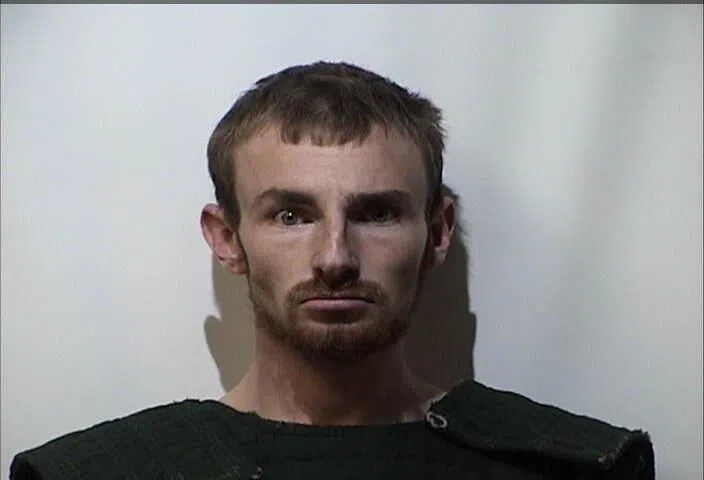 A man accused of punching a police officer was arrested Monday morning for felony assault.
An arrest citation for 22-year old Jessie Williams of Hopkinsville says Hopkinsville Police Officer Tommy Hoffman was attempting to assist him outside the Pennyroyal Center at Hammond Plaza.
That's when Williams allegedly punched him in the face twice, causing injuries.
Williams then ran across the parking lot, but was soon caught and arrested for third-degree assault of a police officer and fleeing or evading police.