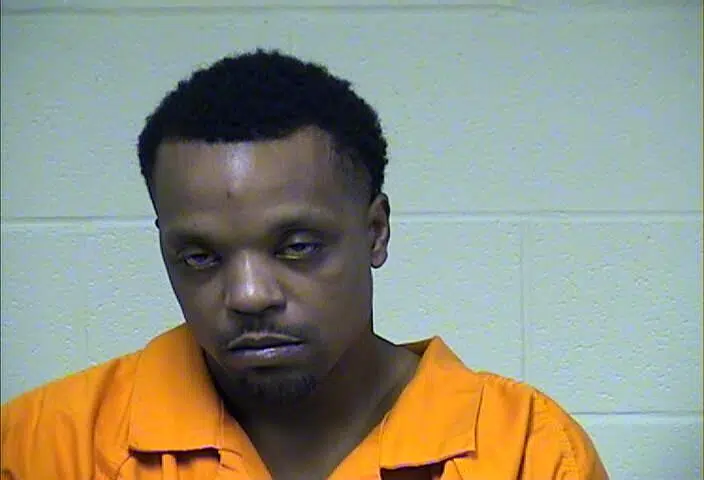 Elkton Police arrested a Lexington man on numerous drug and alcohol-related charges Saturday night.
Officer Leo Rowe received information regarding a possible drunk driver on West Main Street and made contact with 33-year old Keith Pollard of Lexington at the BP station, according to an arrest citation.
Pollard tried to drive away when he was ordered out of his car and then ran after eventually stepping outside.
He was soon caught, but allegedly caused injuries to Officer Rowe during a struggle.
Police say Pollard smelled of alcohol, had bloodshot eyes and admitted to being drunk.
A search of the vehicle allegedly revealed liquor, marijuana packaged in various amounts and drug paraphernalia. A search of his person at the jail reportedly turned up a bag of marijuana and crack cocaine.
Pollard is charged with trafficking in cocaine, trafficking in marijuana, two counts of fleeing or evading police, possession of an open alcohol container, DUI, third-degree assault of an officer, promoting contraband and other counts related to the incident.