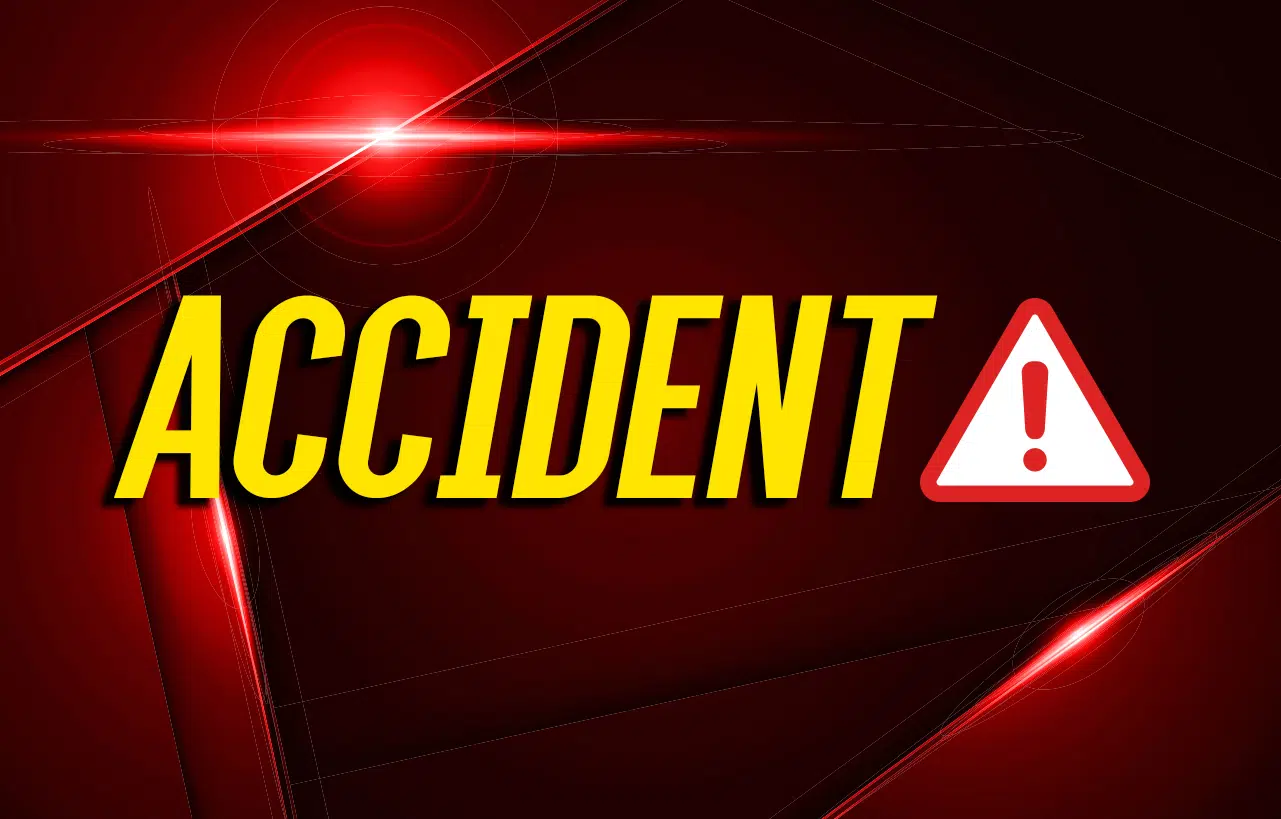 The Christian County Sheriff's Department is investigating a Sunday two-vehicle collision that sent one person to the hospital.
According to the report, a vehicle operated by 58-year old Kirstia Luetkemyer of Illinois was traveling westbound behind an automobile driven by 56-year old Ann Barnum of Illinois near the 93 mile marker. A third vehicle reportedly swerved in front of Luetkemyer, causing her to hit her brakes to avoid striking it.  This caused Barnum to strike Luetkemyer's vehicle in the rear.
A passenger of Barnum, 87-year old Betty Martz, was transported to Tennova Health Hospital for minor injuries.