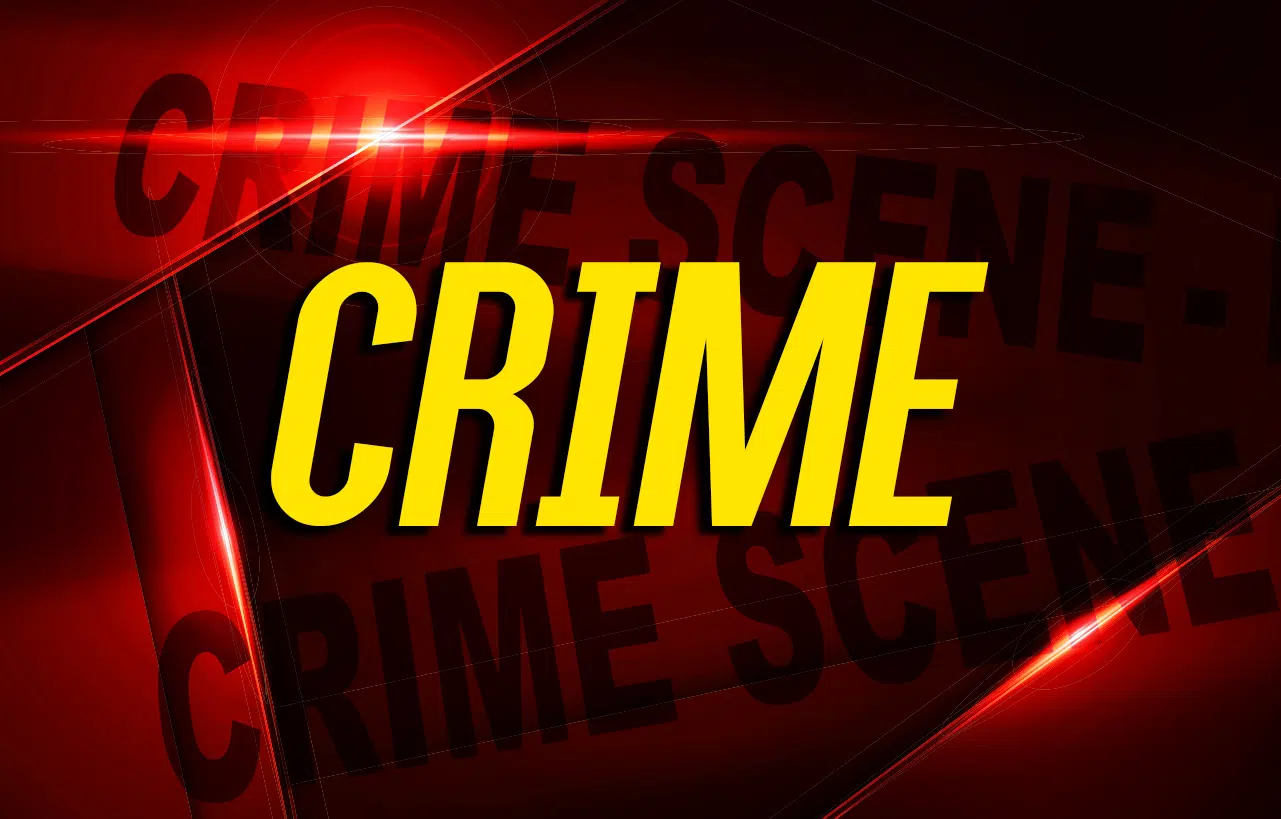 Two Hopkinsville women were charged Tuesday night for allegedly having counterfeit cash.
Citations for 61-year old Kathy Jackson and 57-year old Vaness Riley of Hopkinsville say they were passengers in a vehicle that was part of an investigation at Mechanic and East Fourth Street a few minutes after 10 p.m.
Hopkinsville Police allegedly found two fake $50 bills and a crack pipe in a purse belonging to Jackson and a fake $100 bill in Riley's purse.
Both were charged with criminal possession of a forged instrument and Jackson was charged with possession of drug paraphernalia.