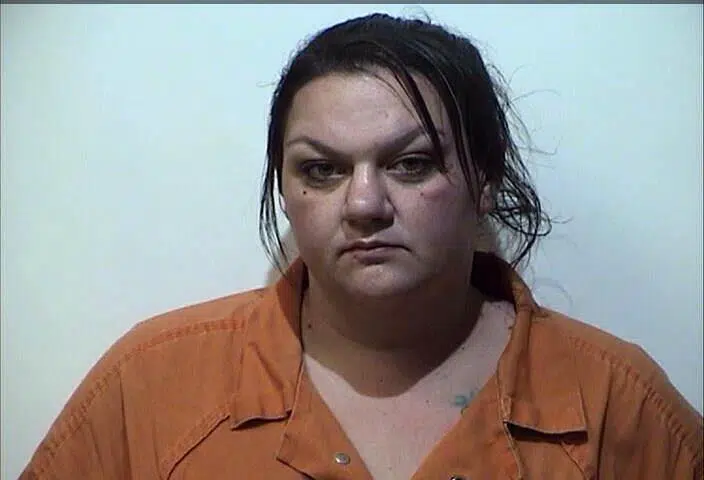 A traffic stop Tuesday morning on South Virginia Street led to the arrest of a Crofton woman on methamphetamine-related charges.
Hopkinsville Police were looking for a vehicle reported for unauthorized use and stopped a car driven by 31-year old Amanda Burgess of Crofton.
Officers located a small baggie of meth in the back passenger floorboard and Burgess admitted it was her drugs.
She also admitted she had put three pills in her pants in an attempt to prevent police from seeing them.
Burgess was arrested and charged with possession of meth, possession of a controlled substance and tampering with physical evidence.