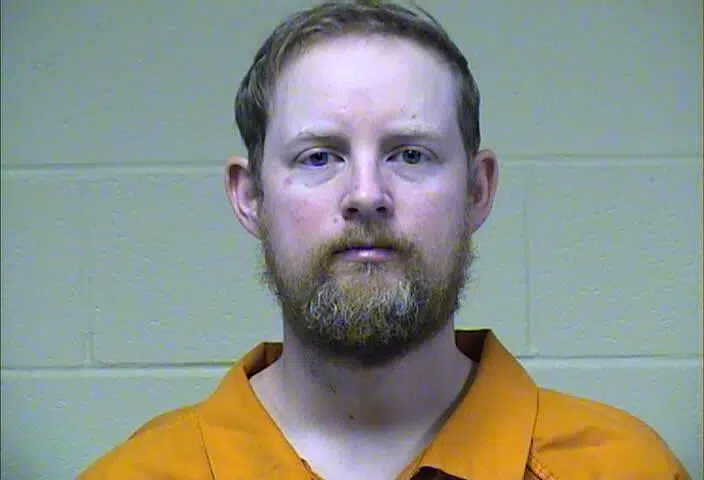 An investigation by Guthrie Police has led to the arrest of a Clarksville man for felony theft by deception.
Sgt. Kevin Saunders investigated and determined that 32-year old Ryan Allen Huolihan of Clarksville had allegedly written a cold check for $10,519 to purchase a vehicle from Tommy's Quality Used Cars this week. Huolihan reportedly left behind a vehicle he had rented from Hertz and personnel from that company said that car had been missing for eight days.
Chief Dean Blumel received a tip Saturday morning that Huolihan and the stolen vehicle would be coming through and he made a traffic stop near the intersection of KY 181 and US 41.
Huolihan was charged with theft by deception, over $10,000—to include cold checks.
The victim stated Huolihan presented a badge to identify himself as a Metro Nashville Police officer at the time of the initial purchase, but Chief Blumel says he didn't have that badge on him at the time of the arrest to charge him with impersonating a police officer.